Paula Wik
Paula Wik is an editor and creative consultant experienced in producing content and creative strategy for international brands. Paula's remit includes editorial strategy, research, copywriting, styling and the coordination and management of creative projects. She delivers compelling concepts and drives the execution of ideas with energetic leadership and a well-trained eye for design.
BEYOND BY LEXUS
EDITING, WRITING
Editing, copywriting, research and story development for Beyond magazine – a quarterly journal on design and craftsmanship for Japanese car manufacturer Lexus.
RELAIS & CHATEAUX
Research and copywriting for Relais & Châteaux's 2017 guide. Short travel-related pieces that boast the luxury hotel association's local knowledge and impressive heritage, while reflecting its desire to attract a younger audience.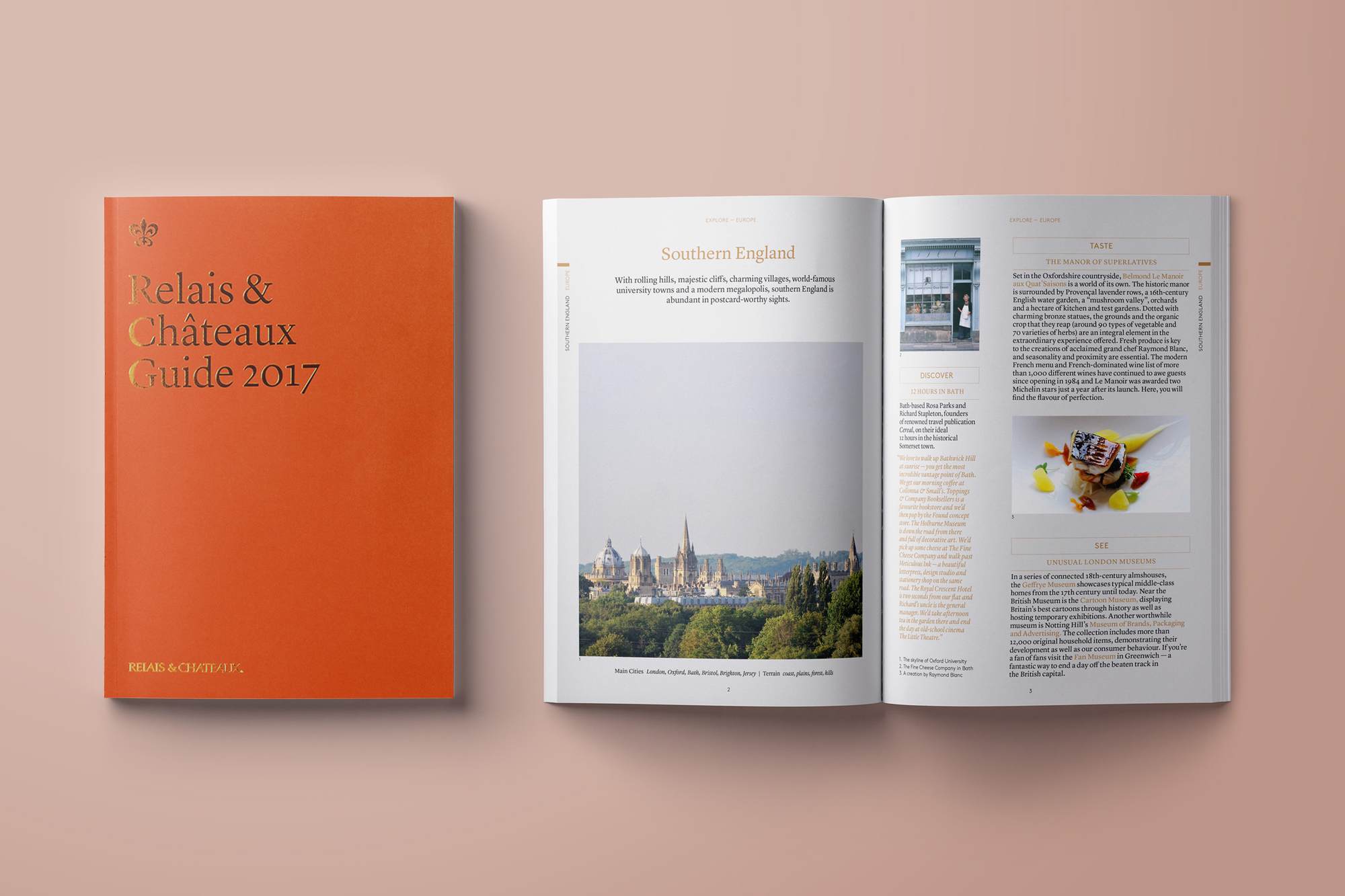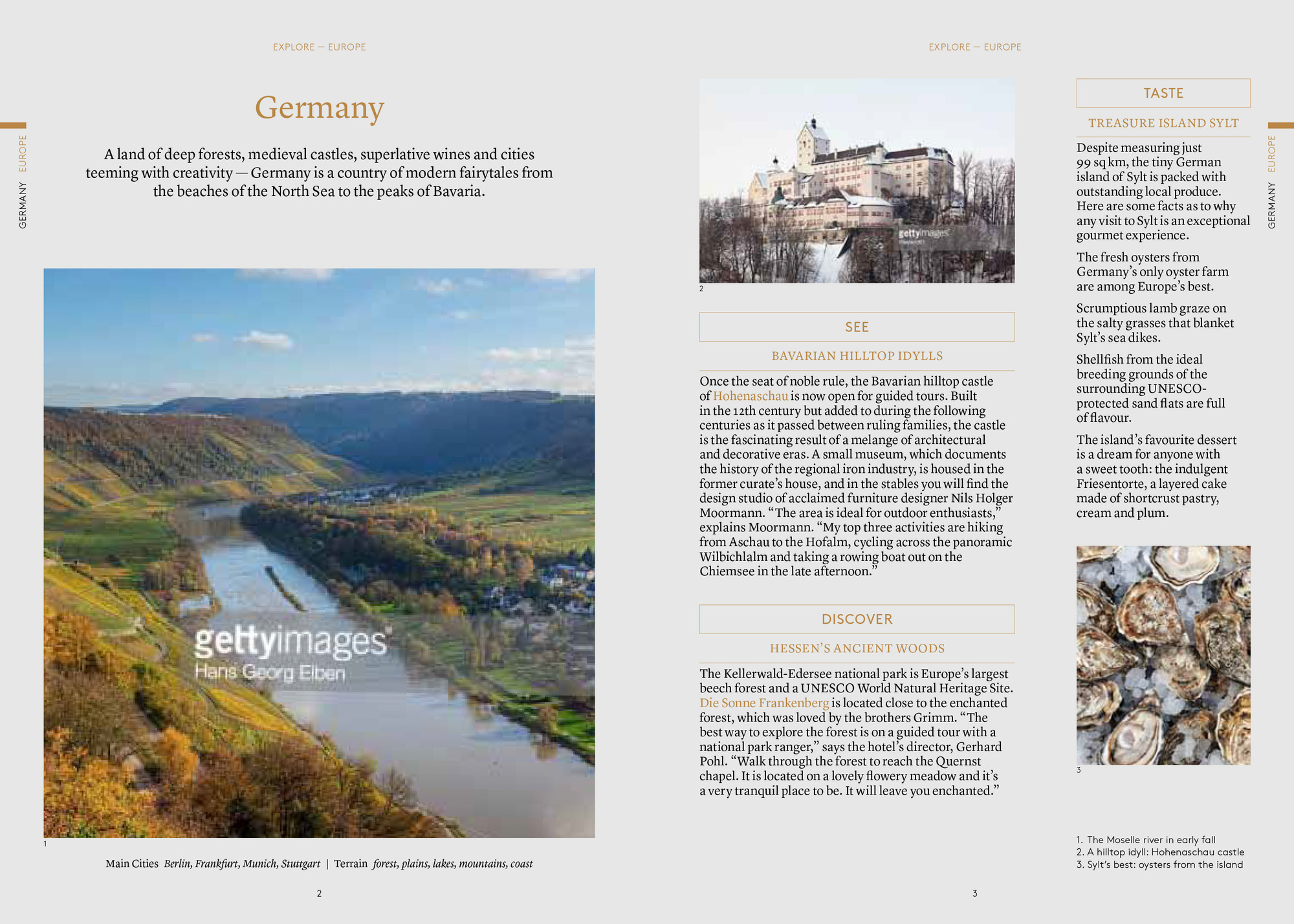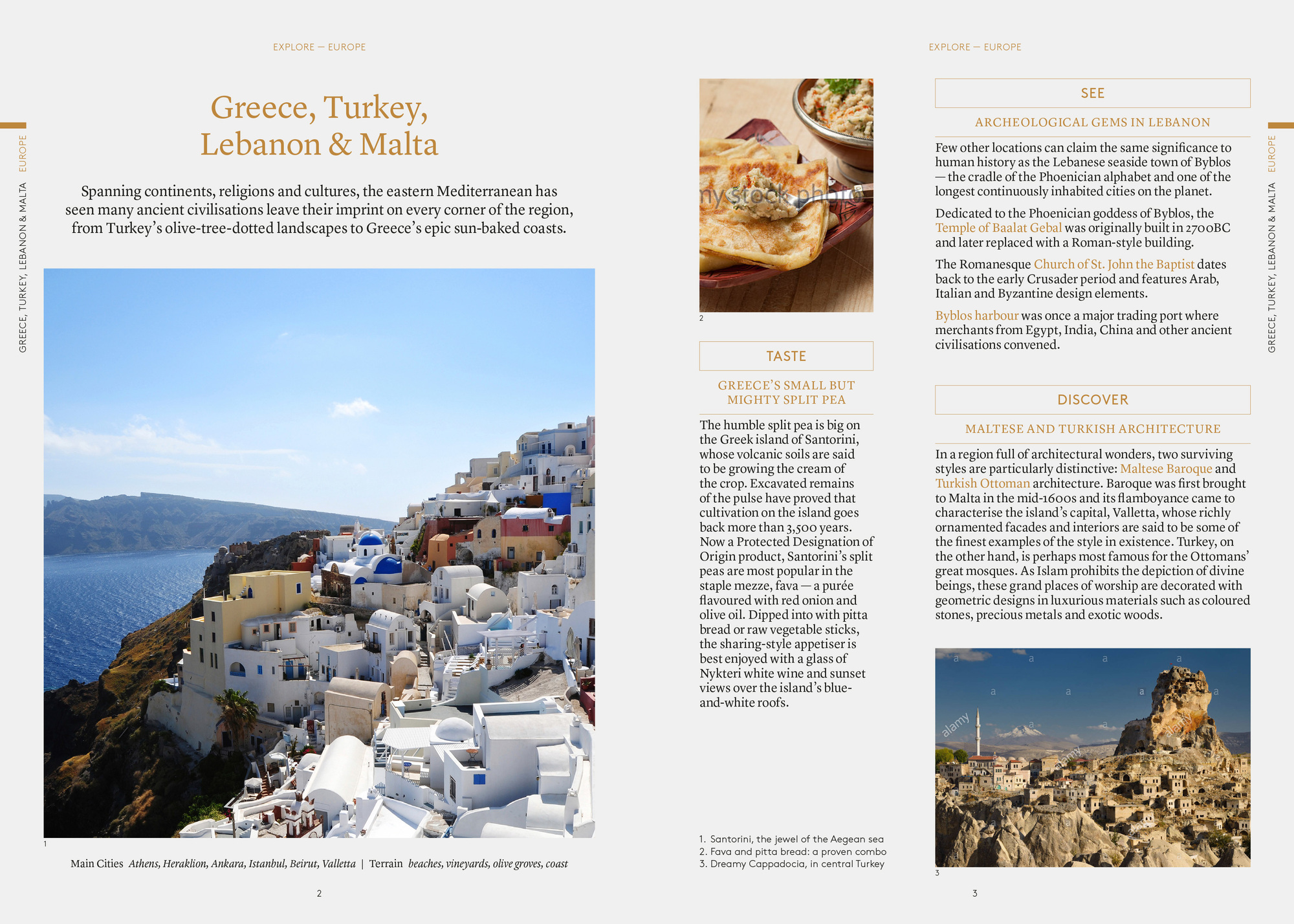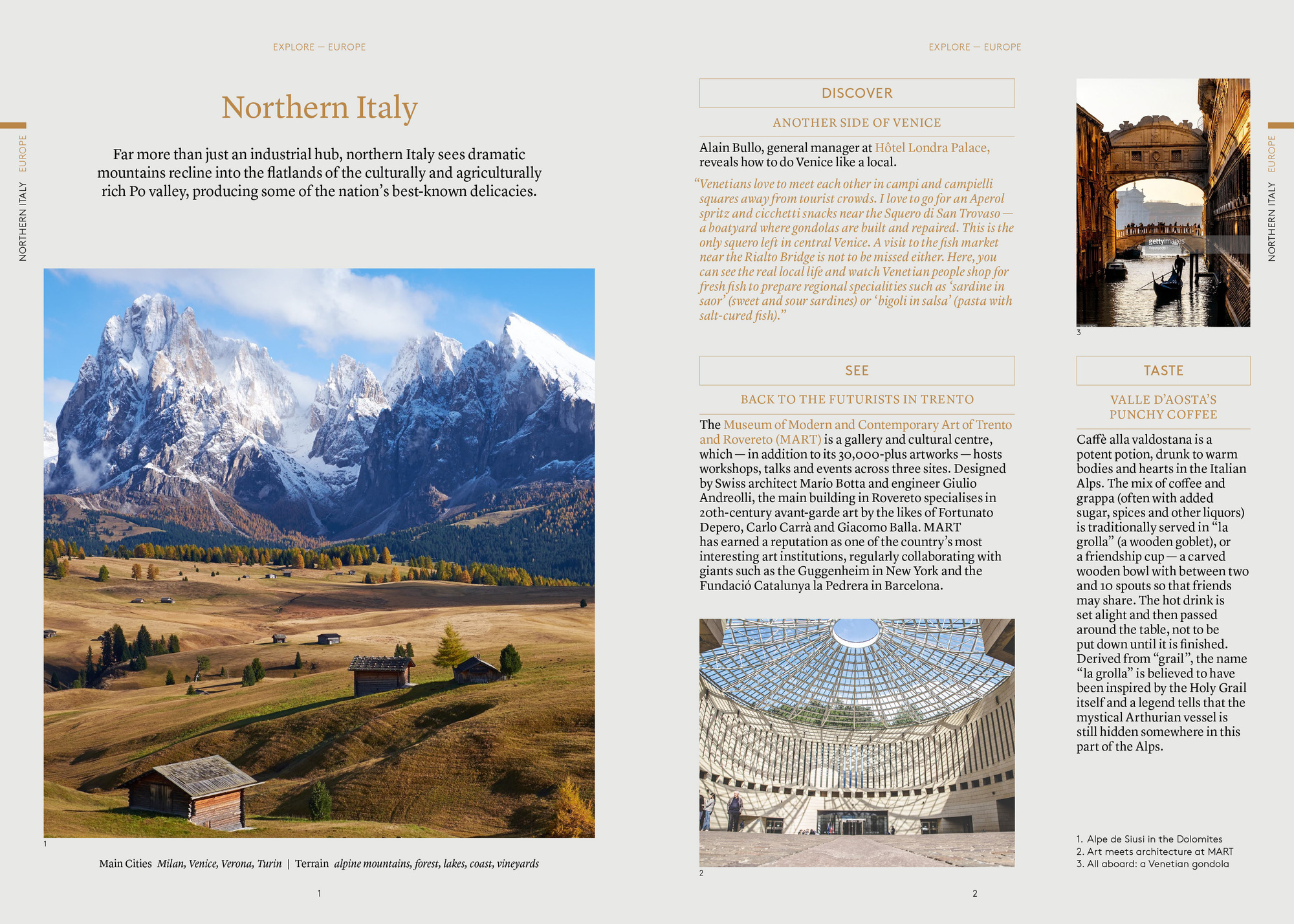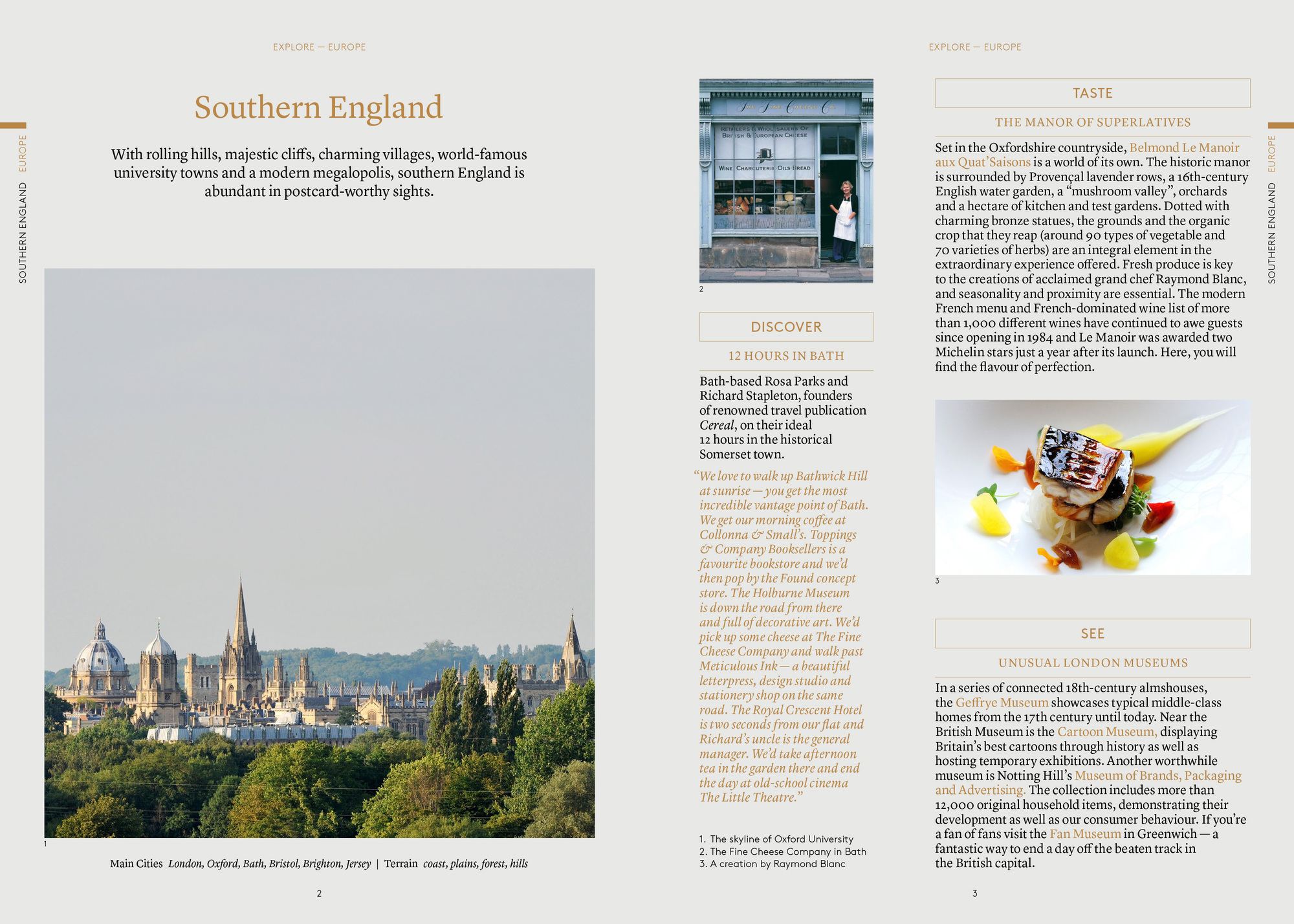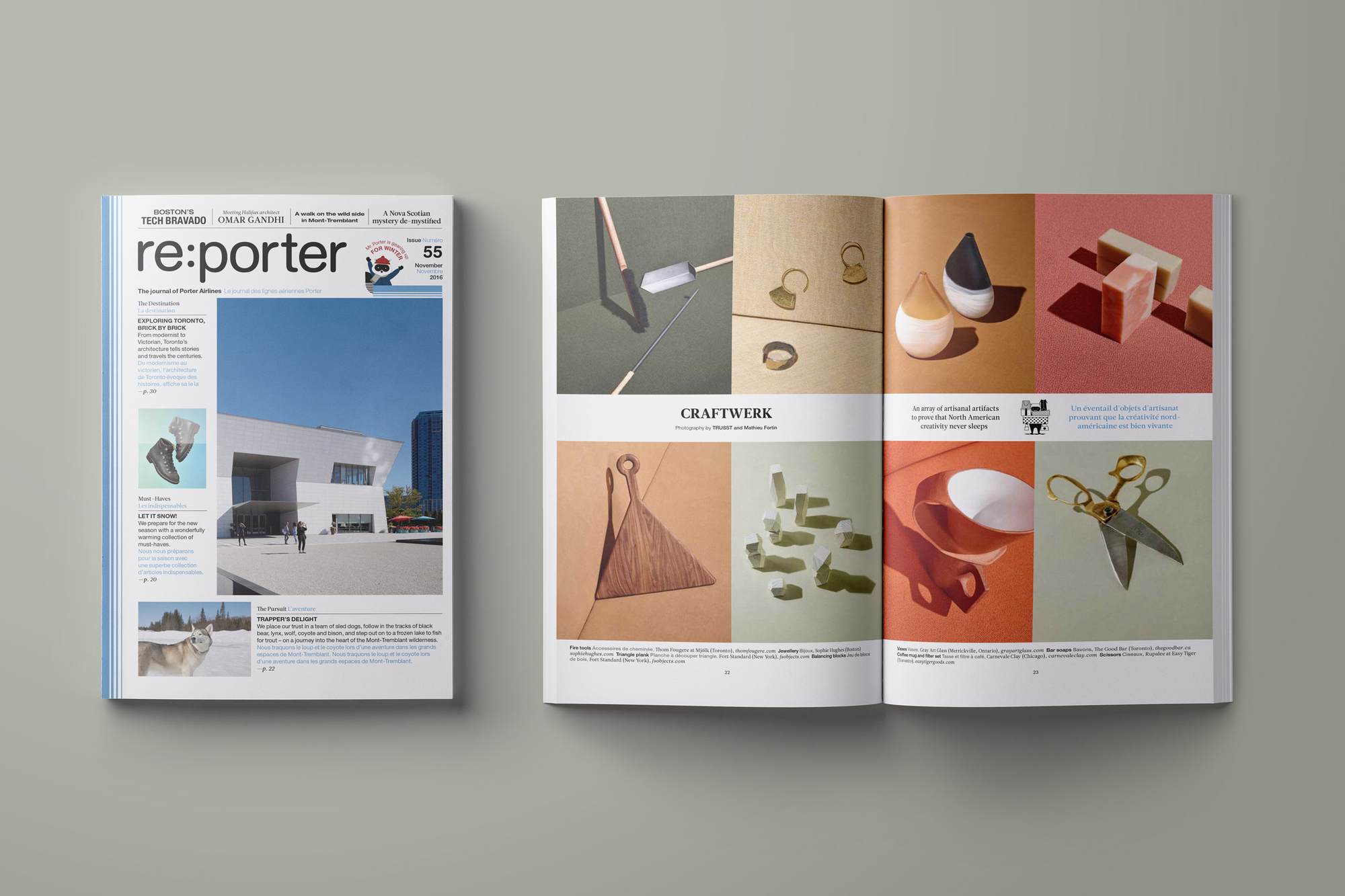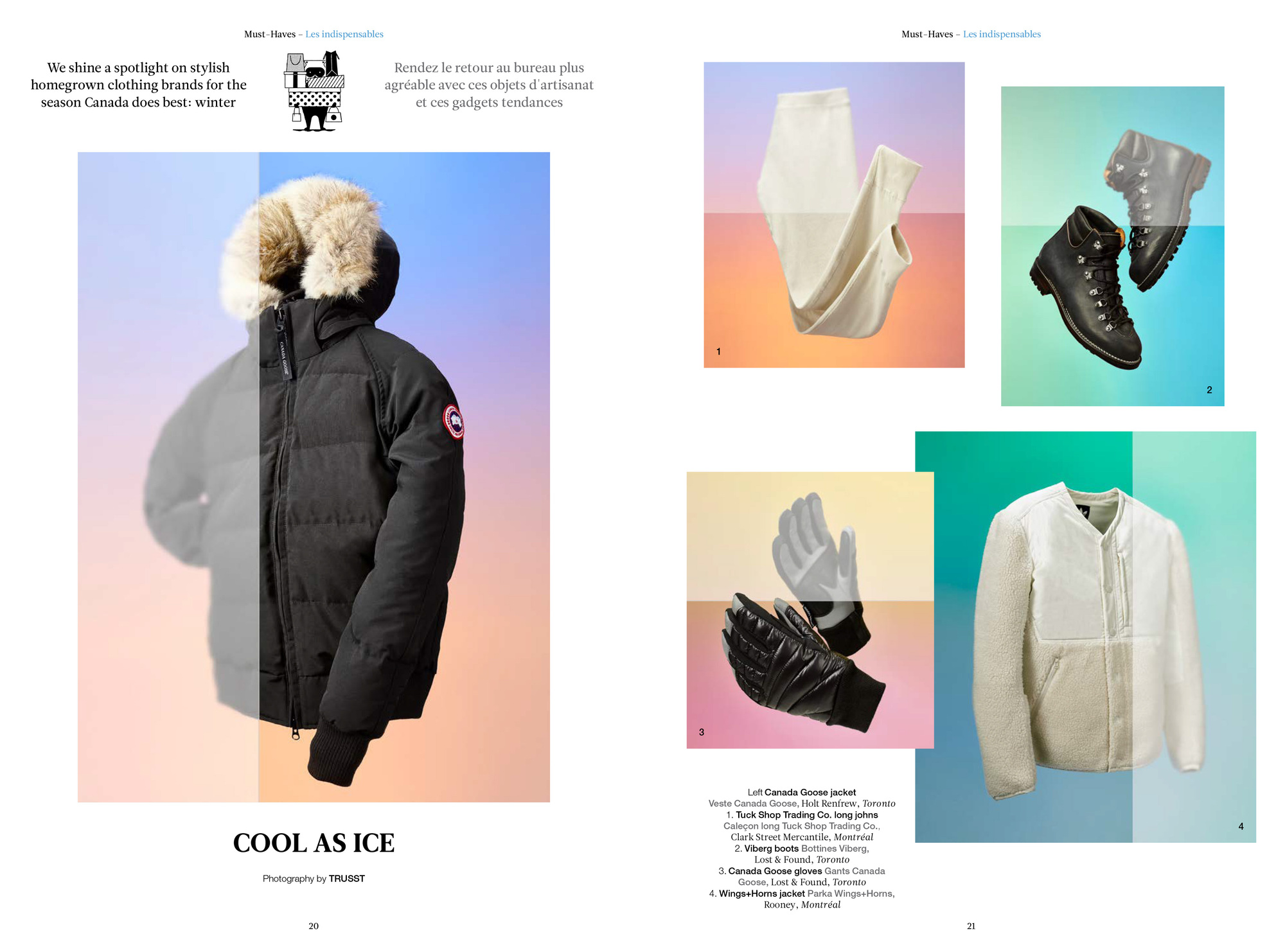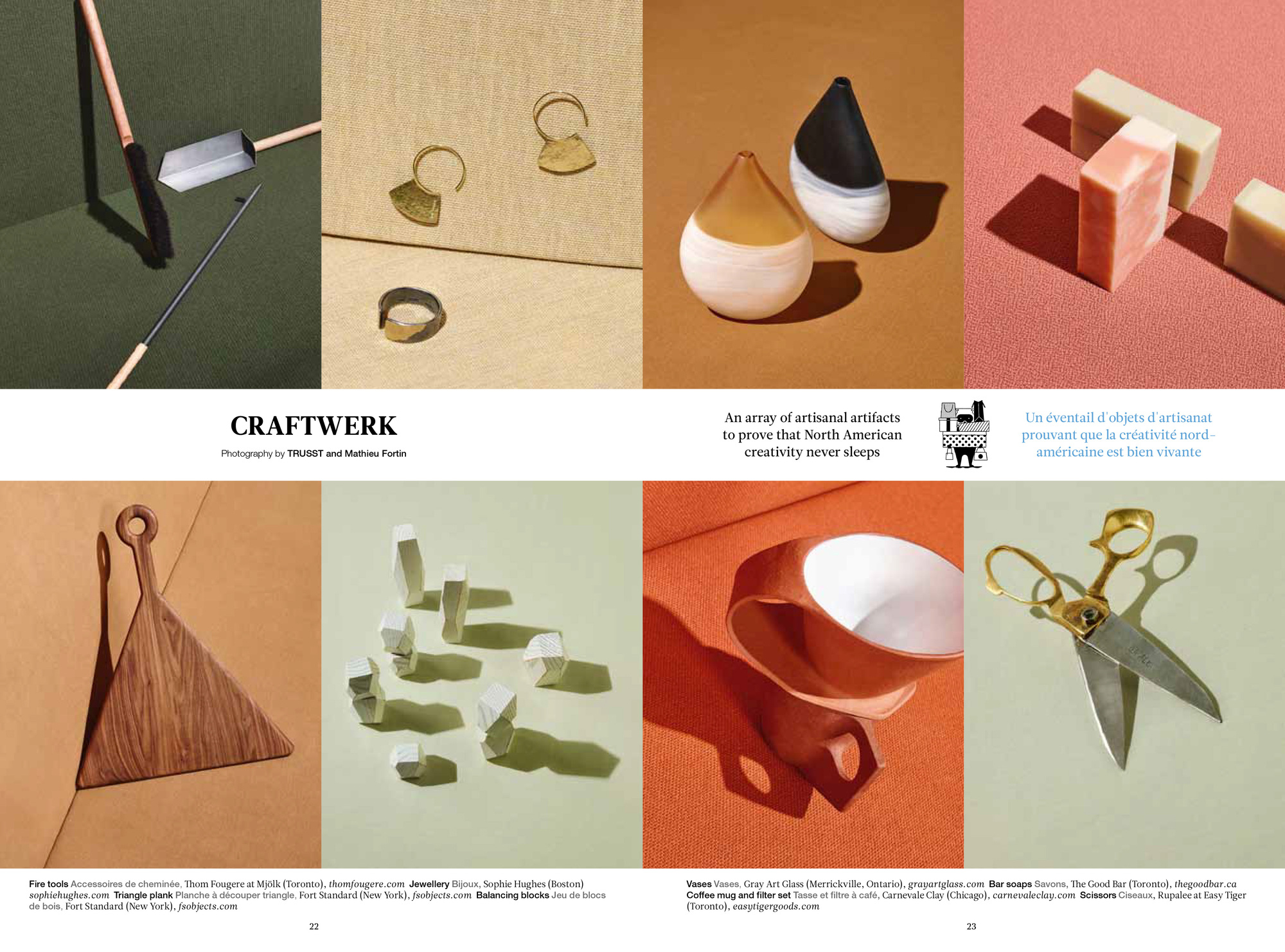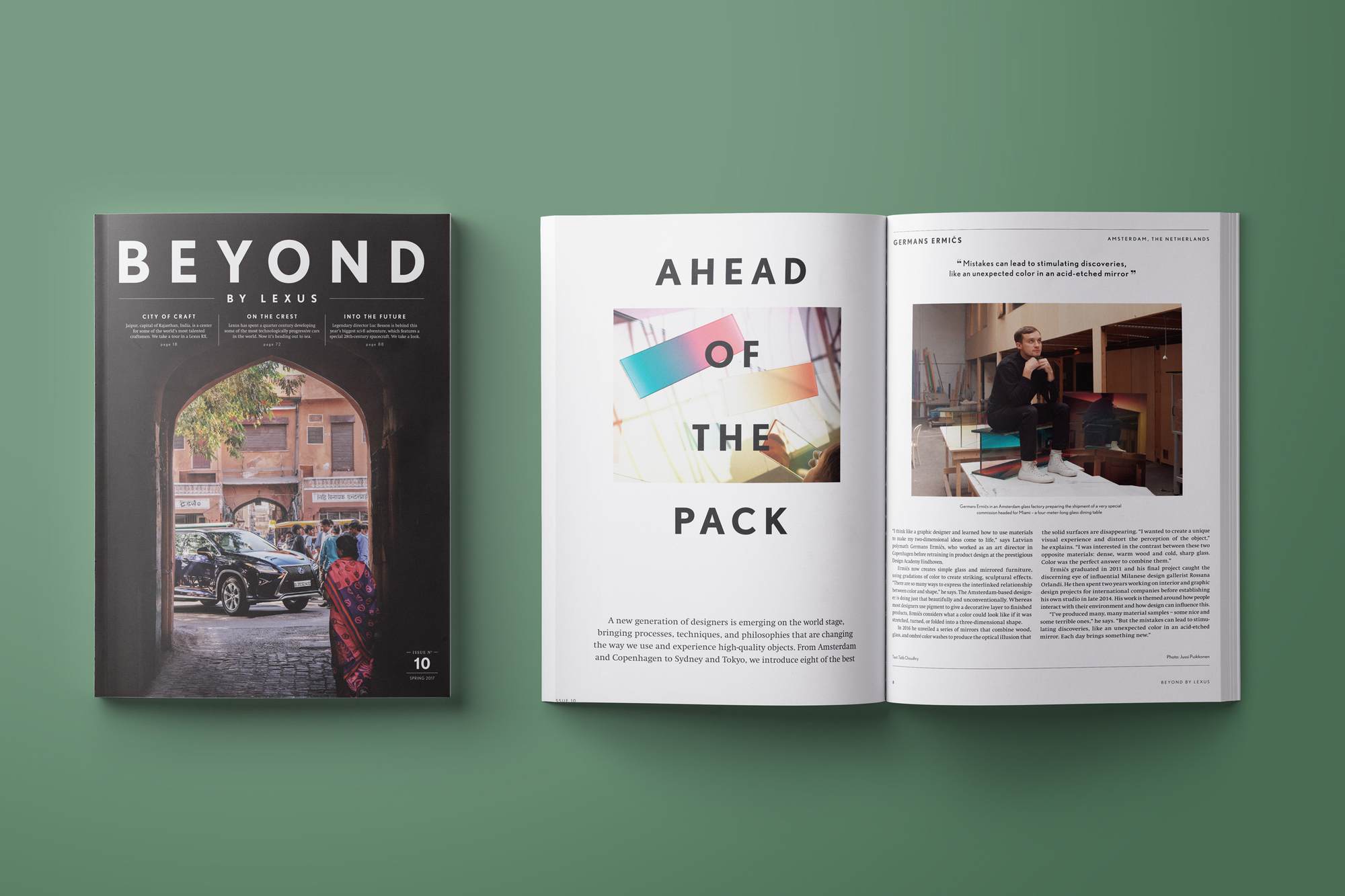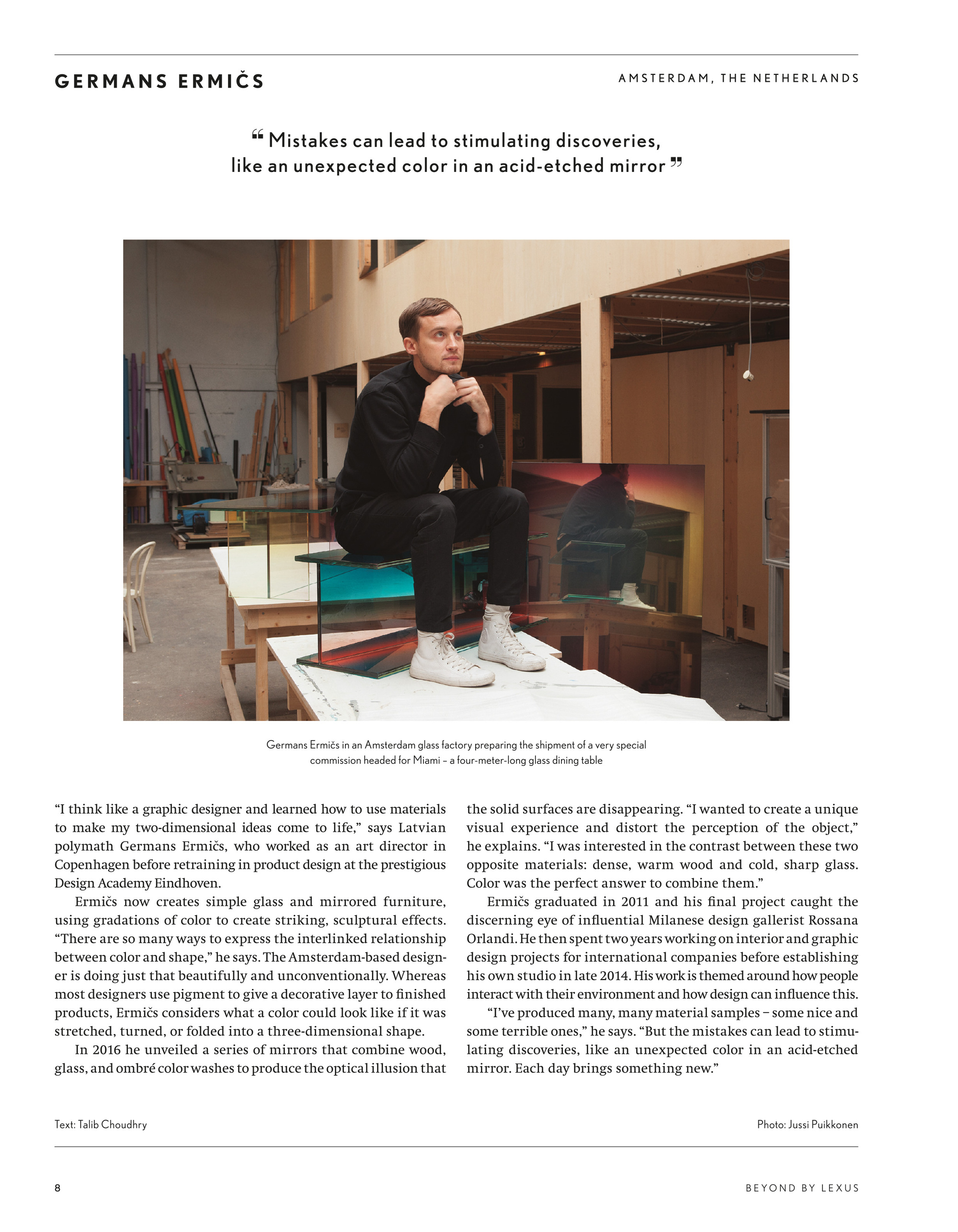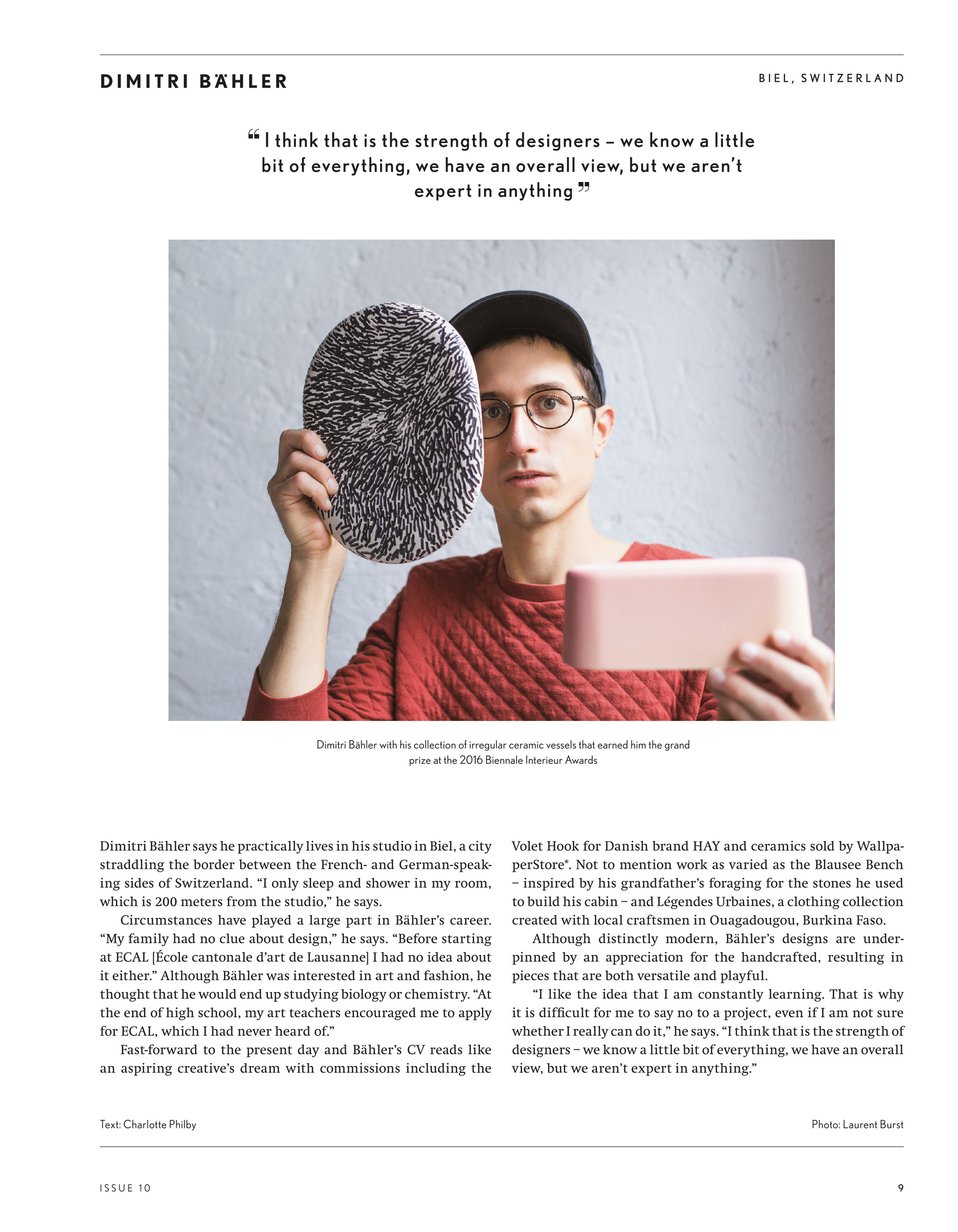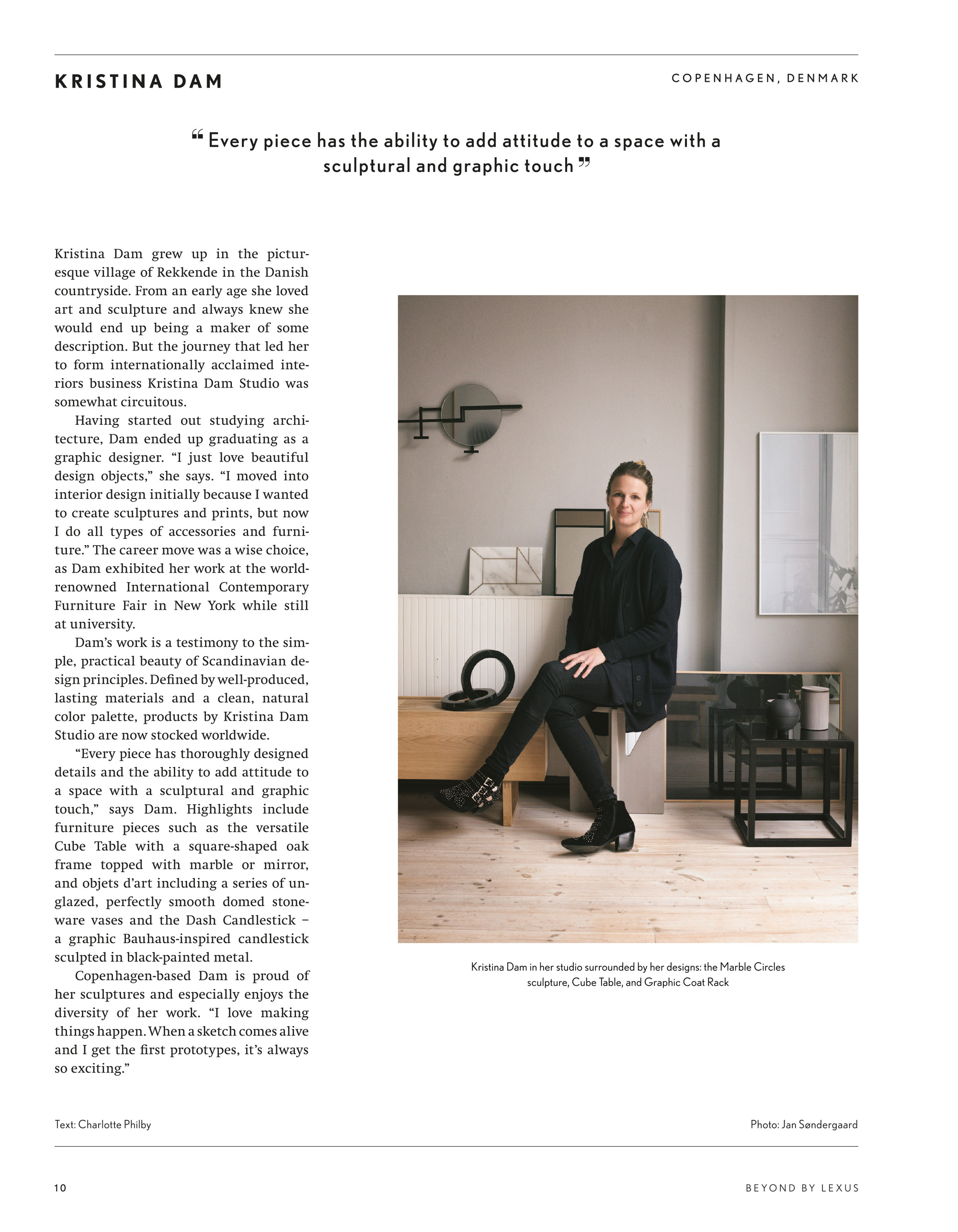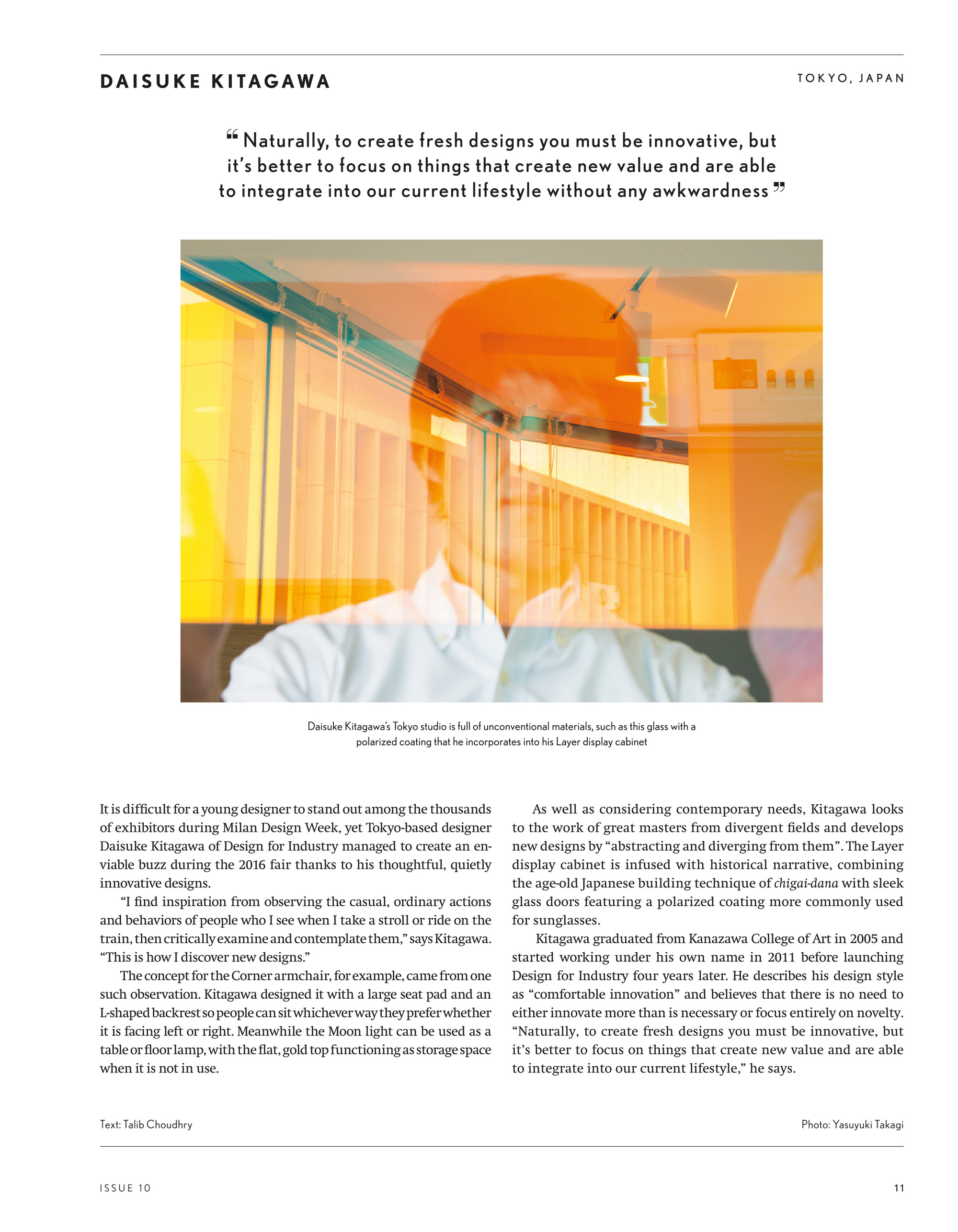 Lauren Gallagher | Blackbox Press Kit
Blackbox is an independent shipping company from the creators of Cards Against Humanity. We needed to publicize this new company, earn press, and gain new clients, so we created a physical Press Kit. We were responsible for the creative direction, illustrations, design, and production of the booklet. We also project managed the entire process, from initial ideation to shipping to customers. We worked closely with our printer, Classic Color, to print each piece of collateral. We then managed an external team who hand-assembled each kit. You can order one here.
As Blackbox's Brand Designer, I pushed to break the structured grid we designed for our identity in order to create a more approachable design. The press kit opens the type-focused brand to illustrations, infographics, and unconventional formatting. It's easy to understand and gets potential clients excited. Strong production and takeaways convince them to hold on it and read it more than once.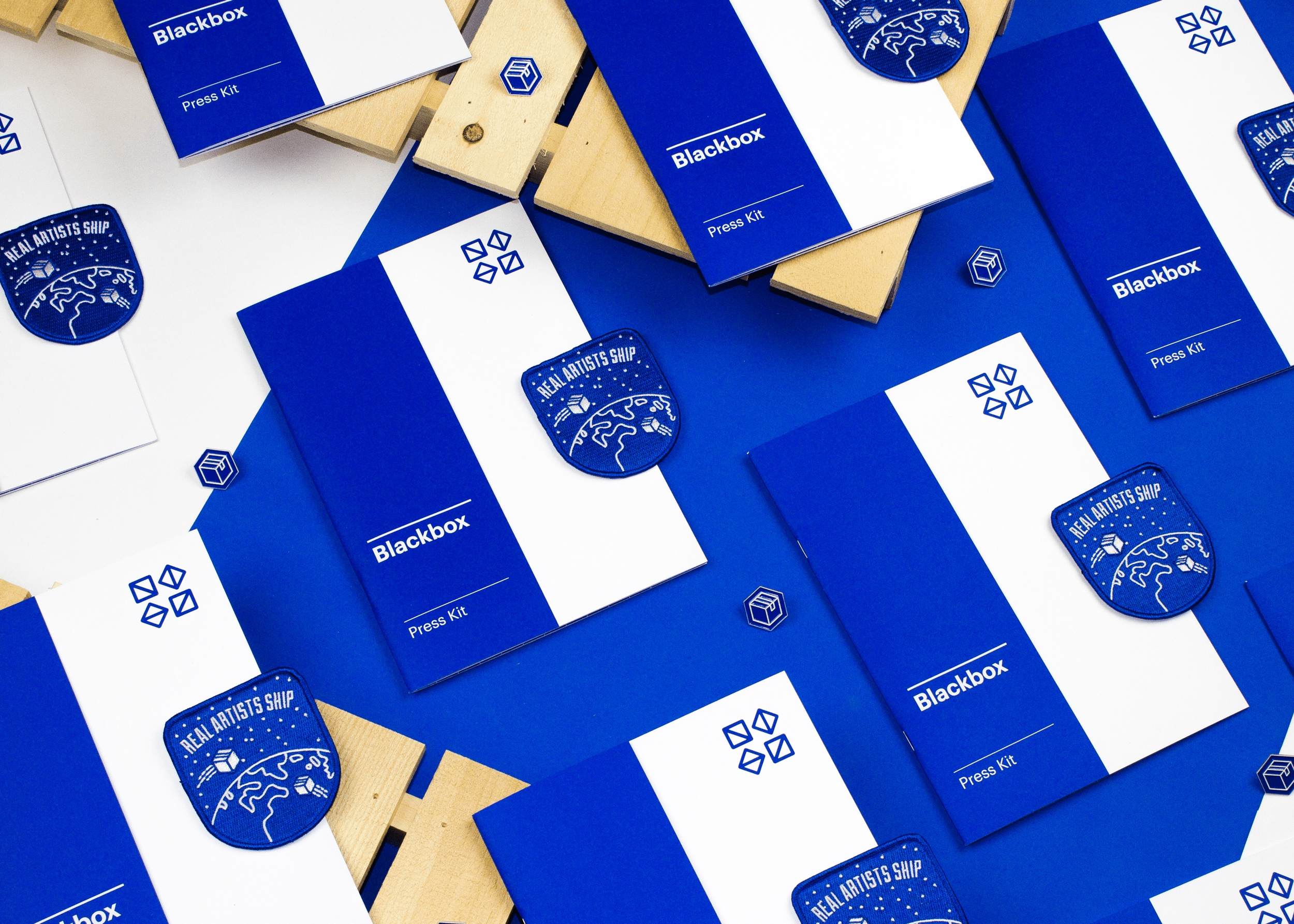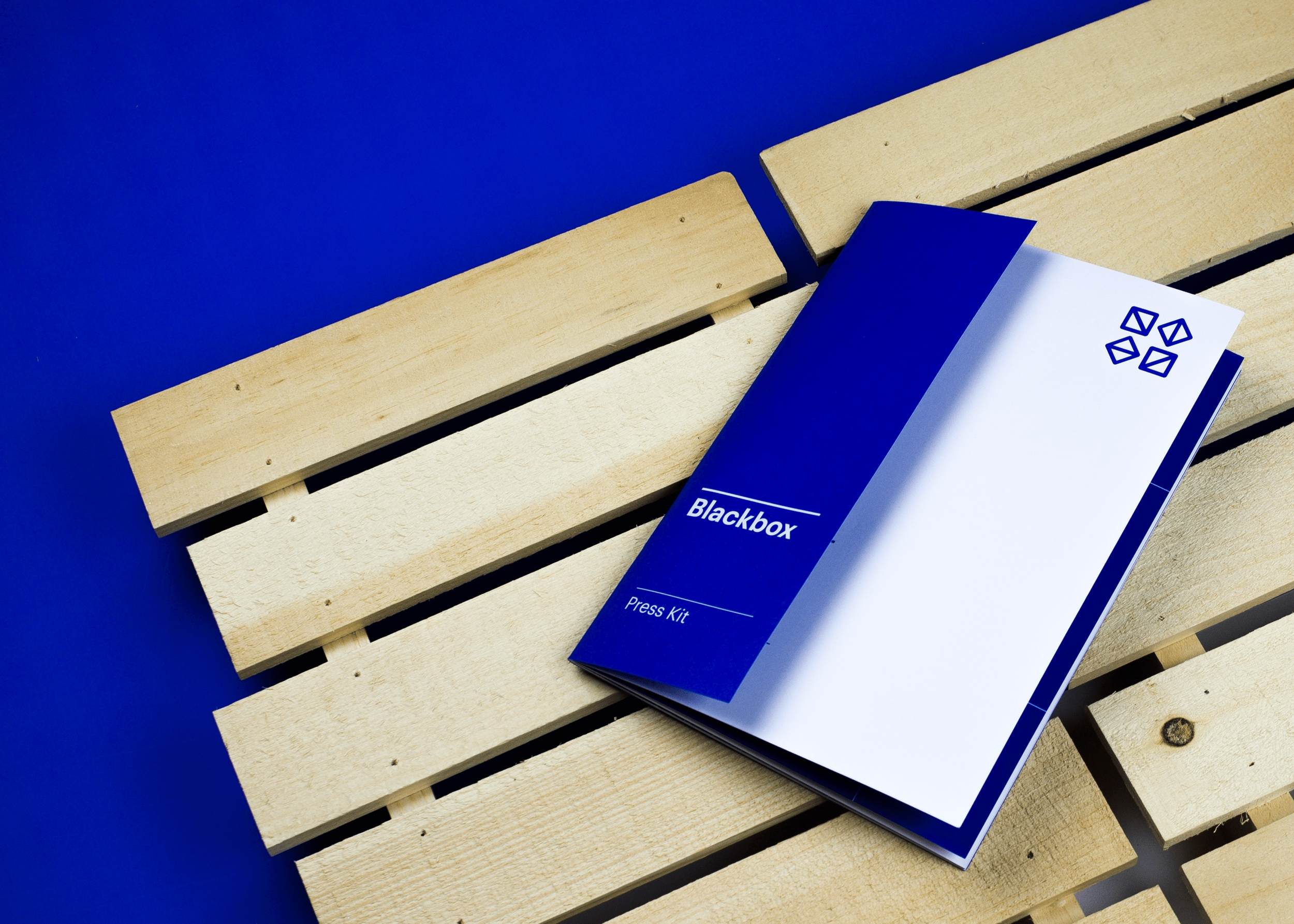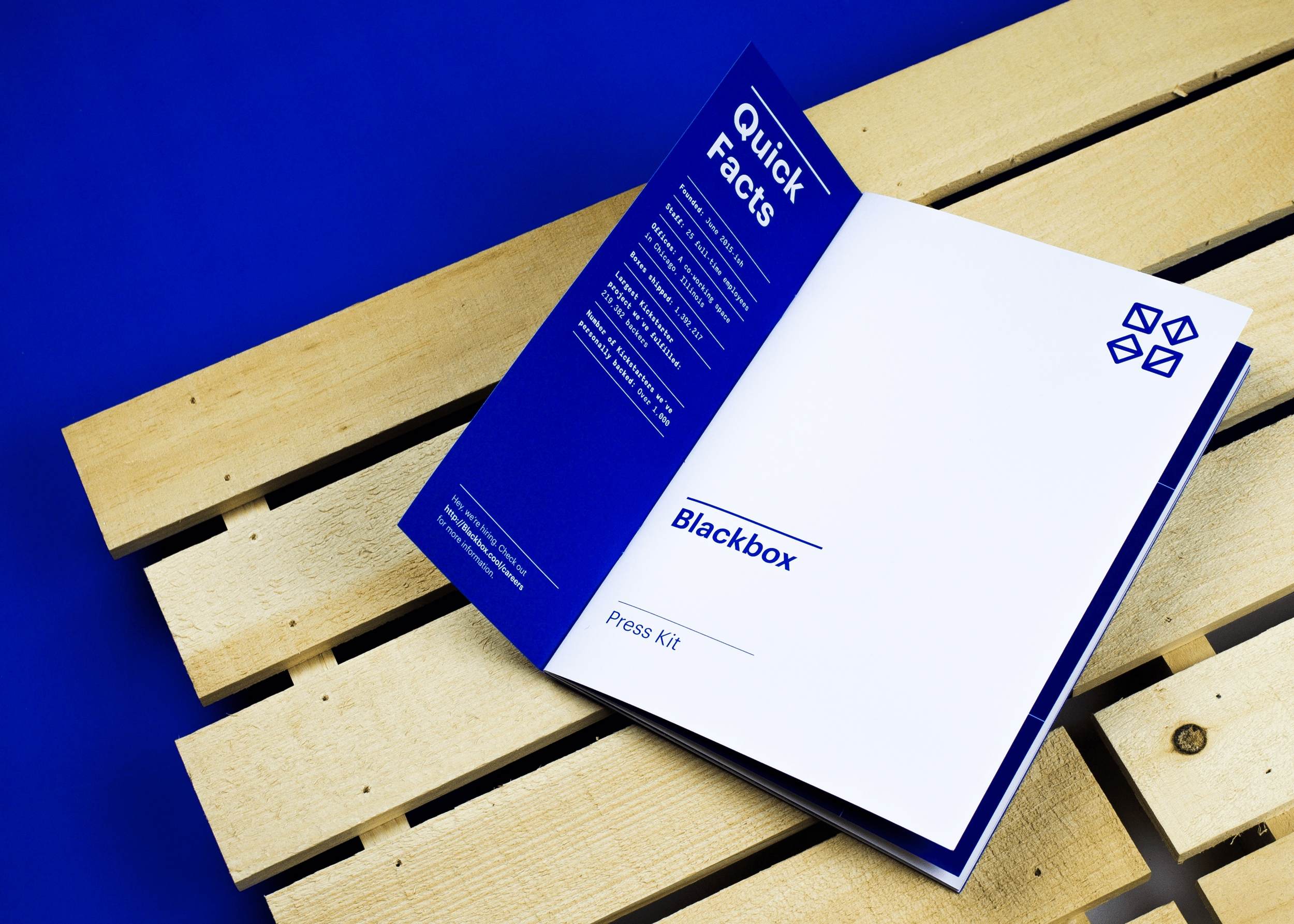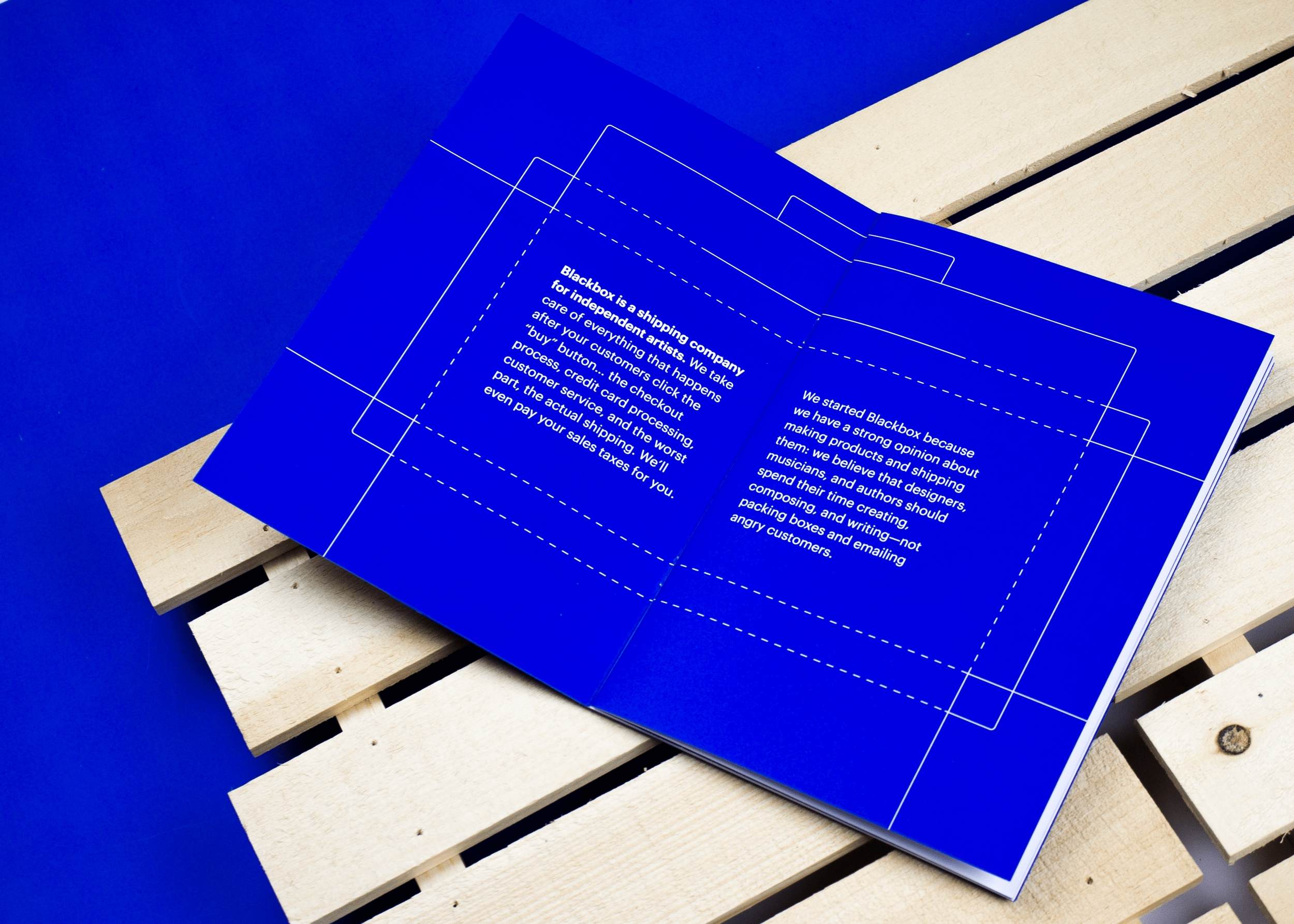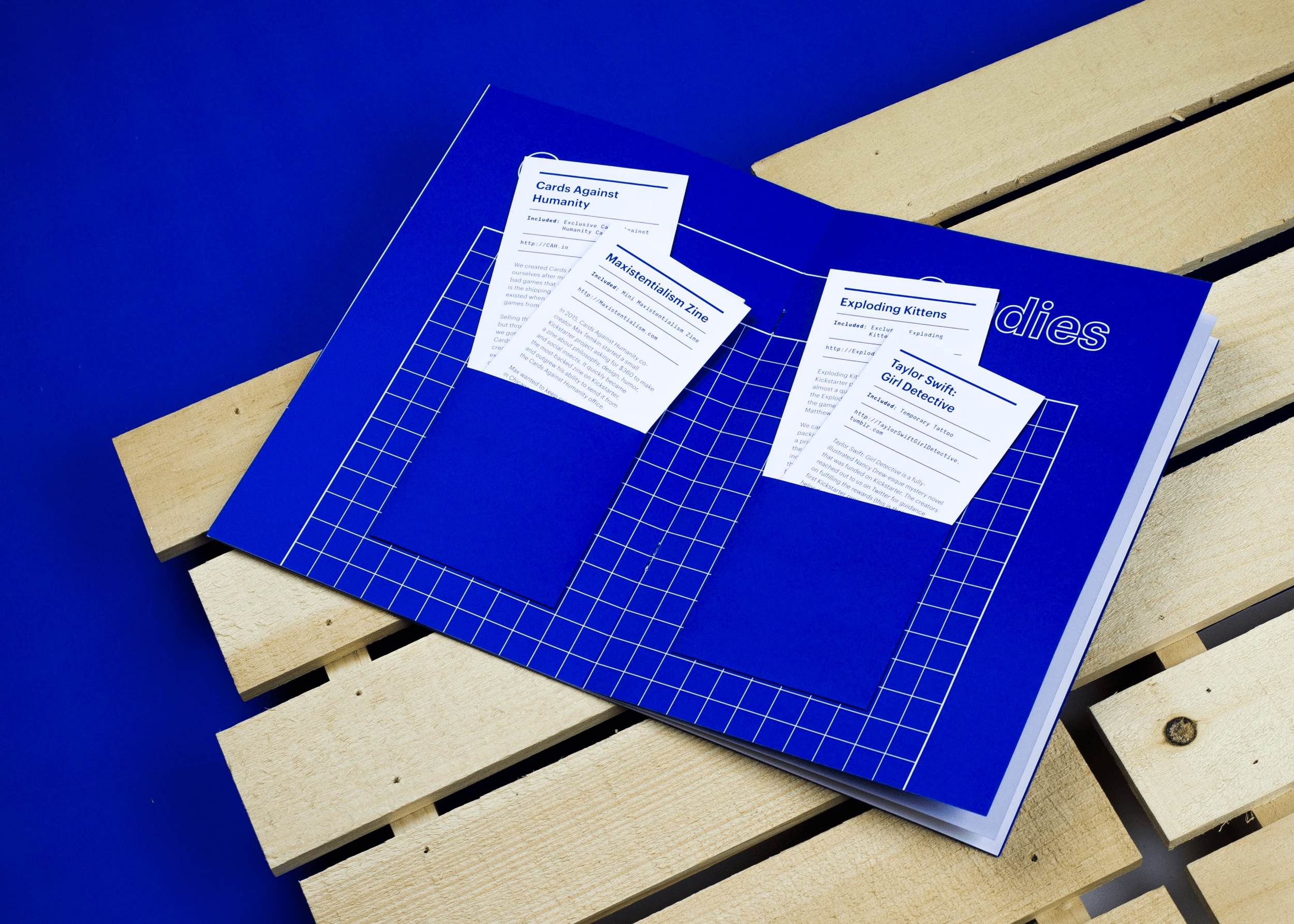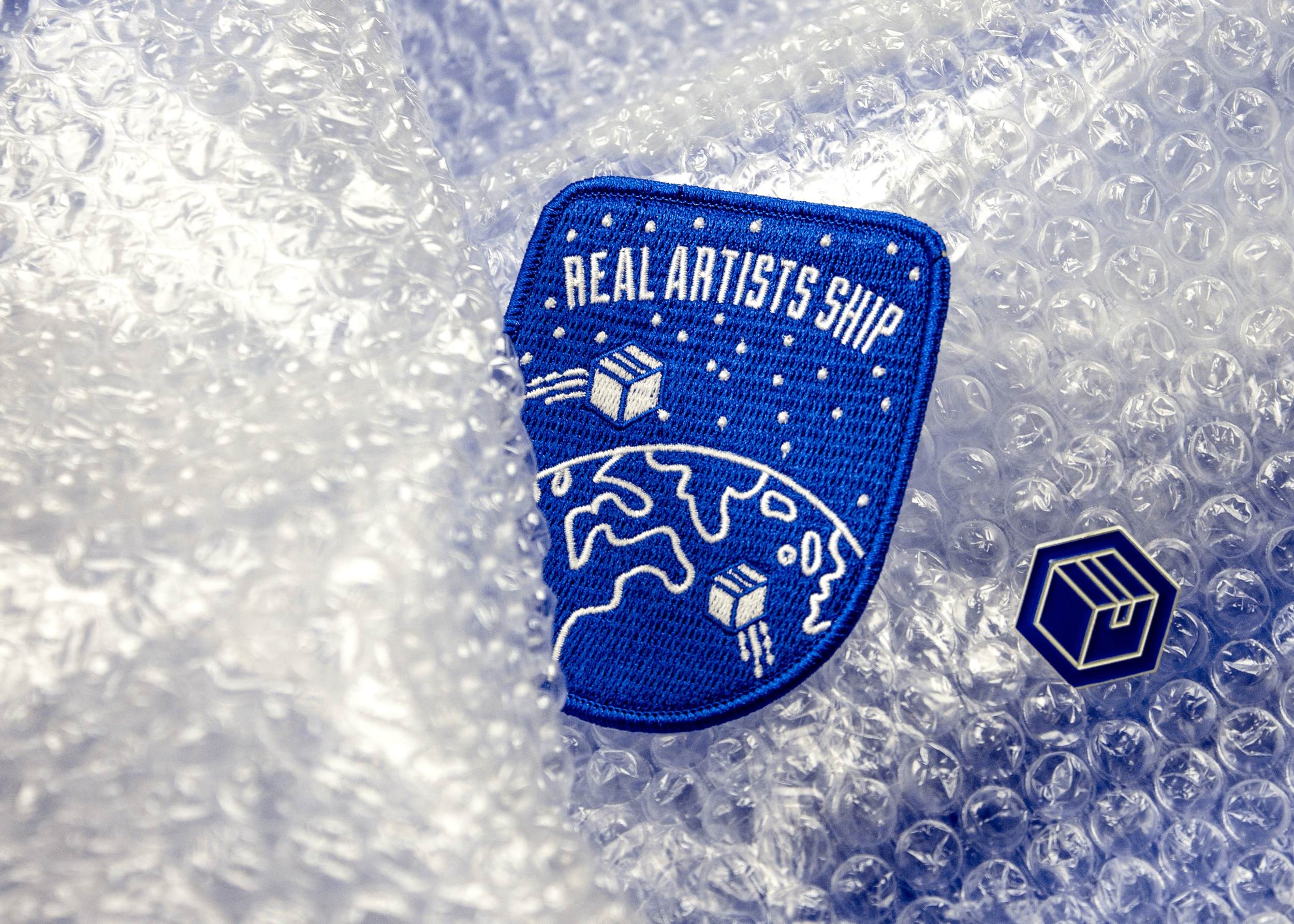 Take pause with Satori magazine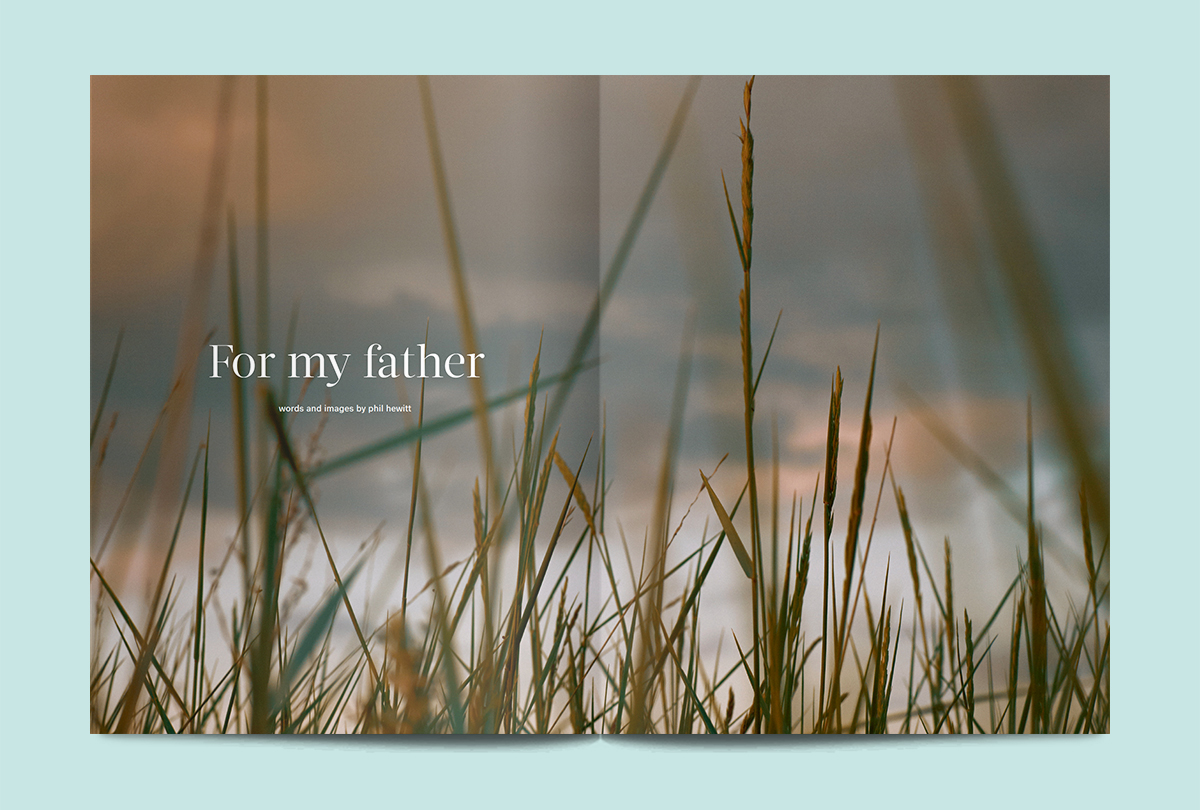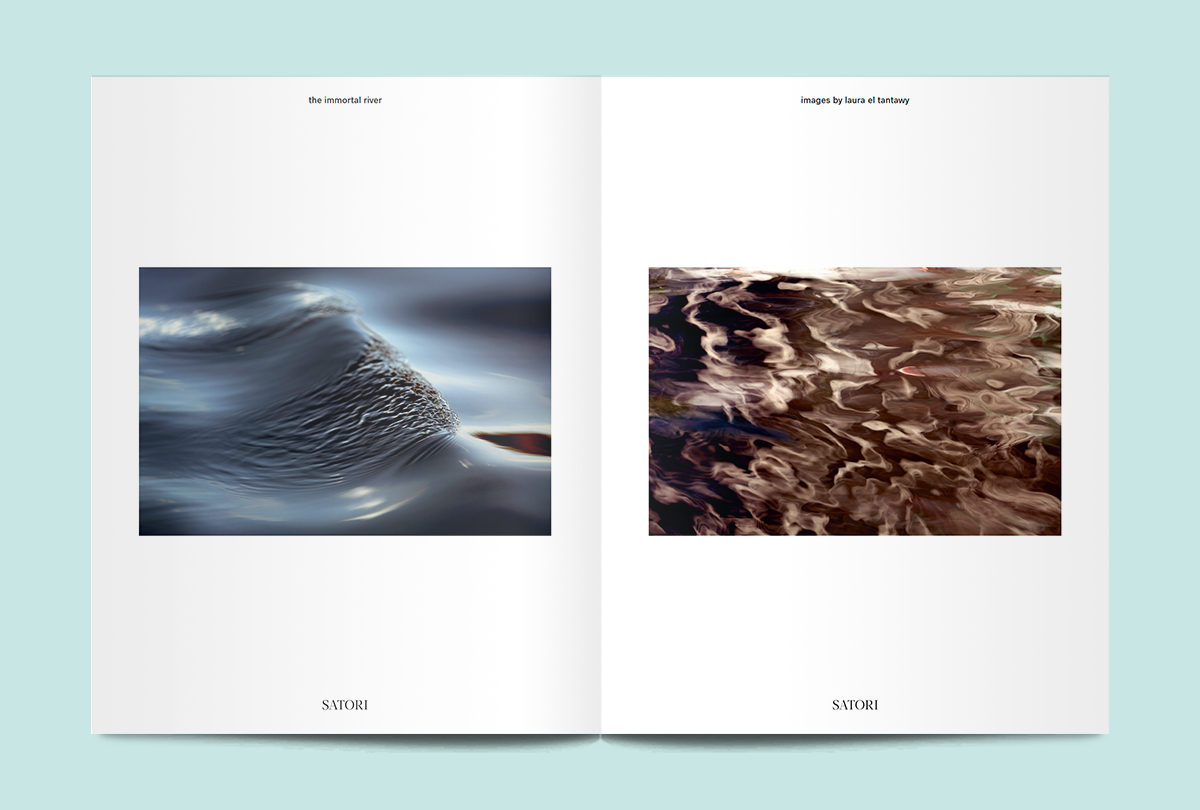 A physician explores the peace of not knowing

Seven writers ruminate on "When you see death, things change"

Aesthetics and the therapeutic potential of our senses

An ode to a grandfather, who was a farmer in Egypt's Nile Delta

Wrathful deities and near death experiences

And a photographer/writer departs on an important trip after learning his father has cancer