Brand Guide: Singapore Edition
Brand Guide: Singapore Edition is the first edition of the Brand Guide Series by Foreign Policy Design Group.
Deftly balancing visuals and content, the guide rounds up iconic homegrown brands that attest to the current golden age of design in Singapore, and captures the creative labours gone into the making of the 17 brands featured. This documentation of the creative inspiration and design processes through brand and design reports, is filled with takeaways and anecdotes capturing the vision to fruition of each brand owner.
Borne out of Foreign Policy Design's vision as a forward-thinking design studio, Brand Guide series is set to deliver more design and brand reports to the masses.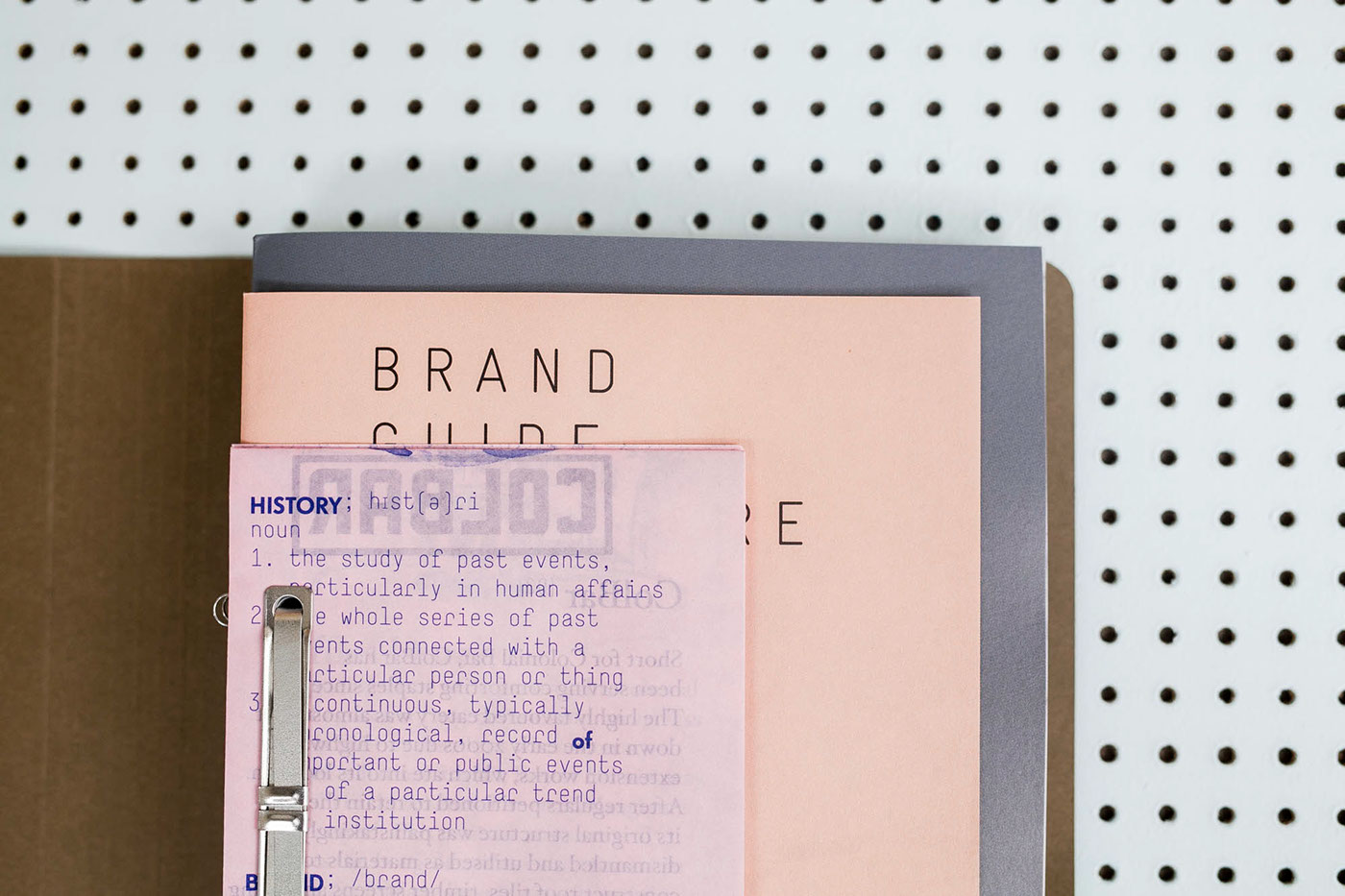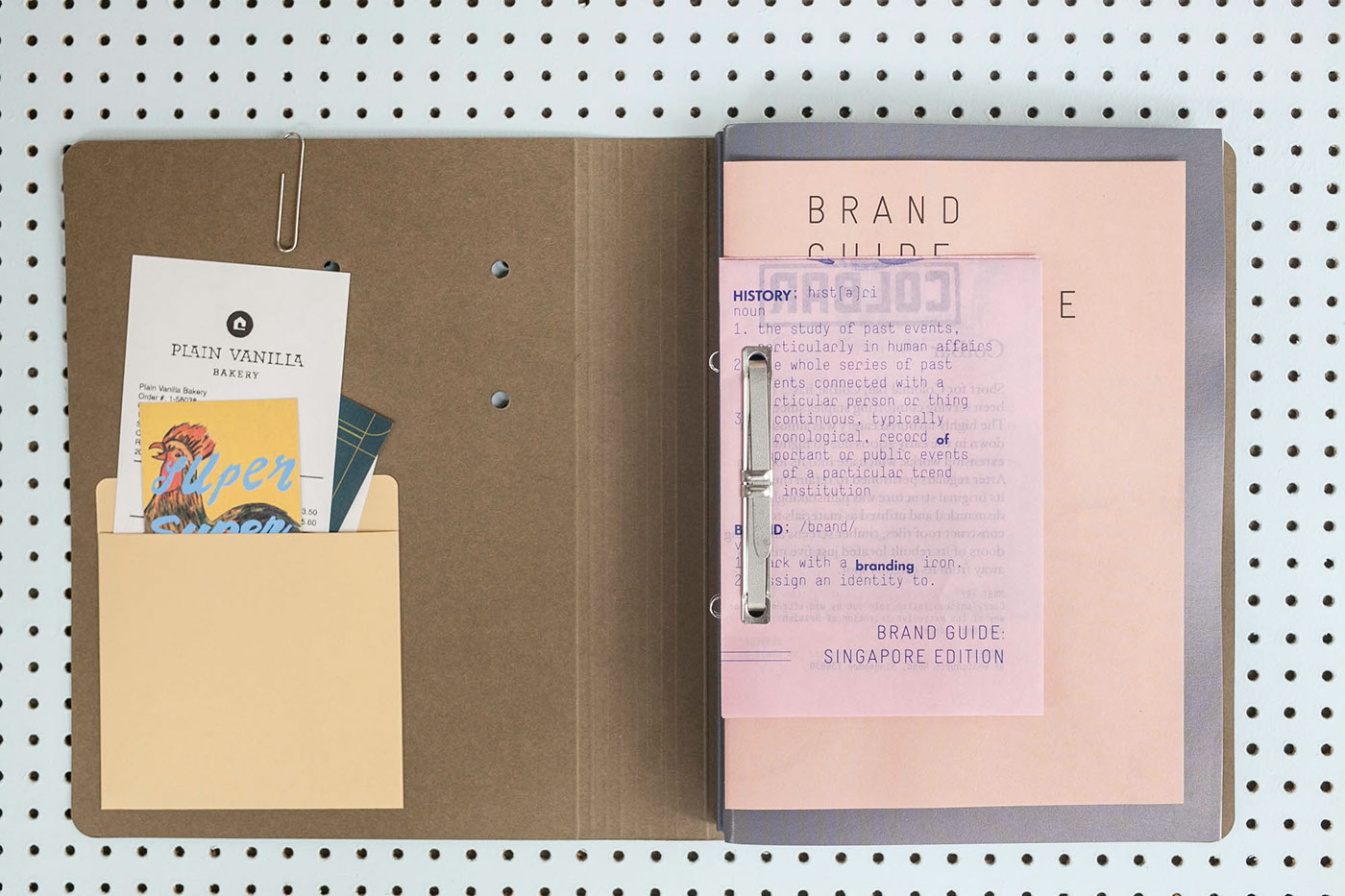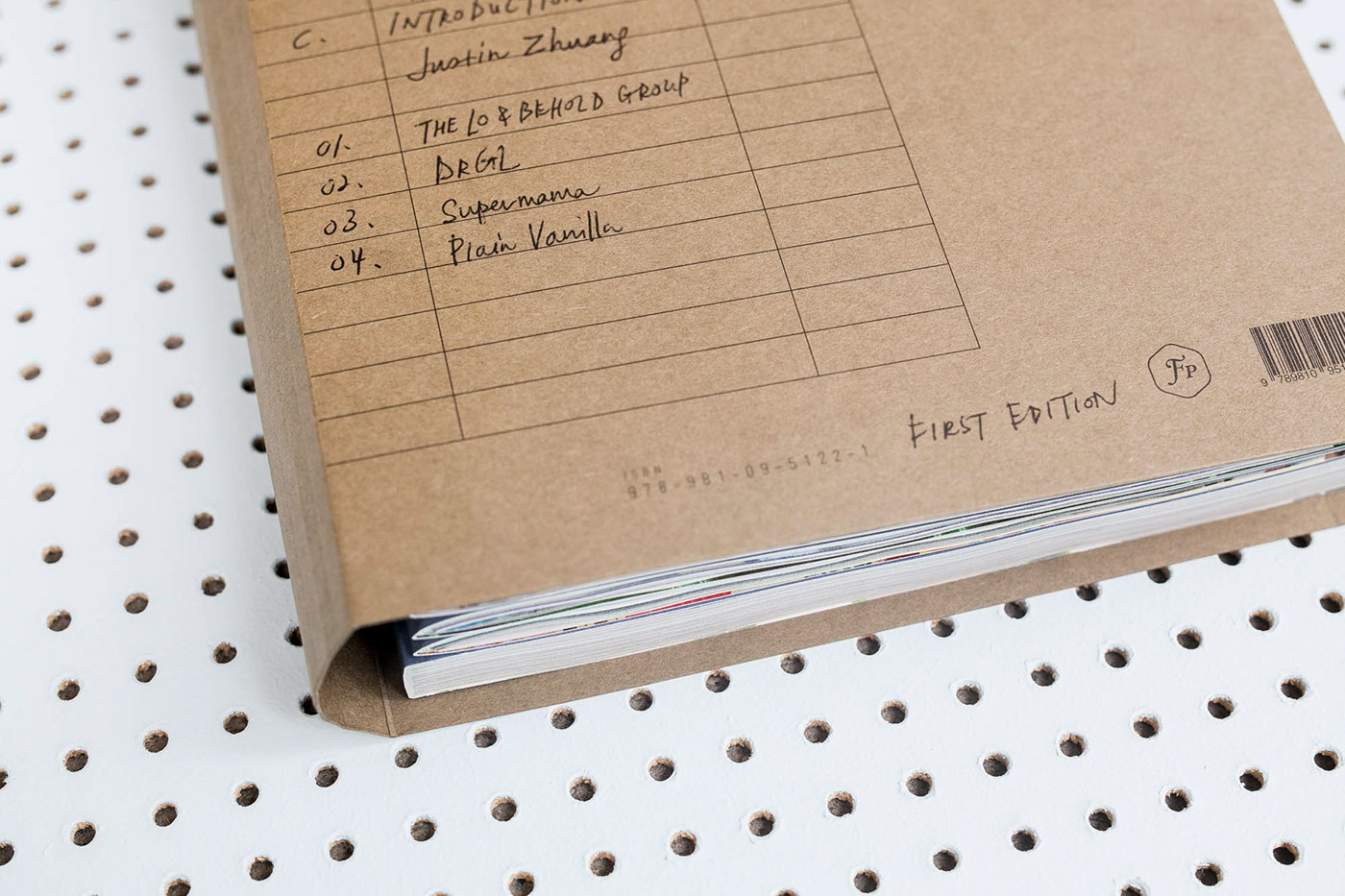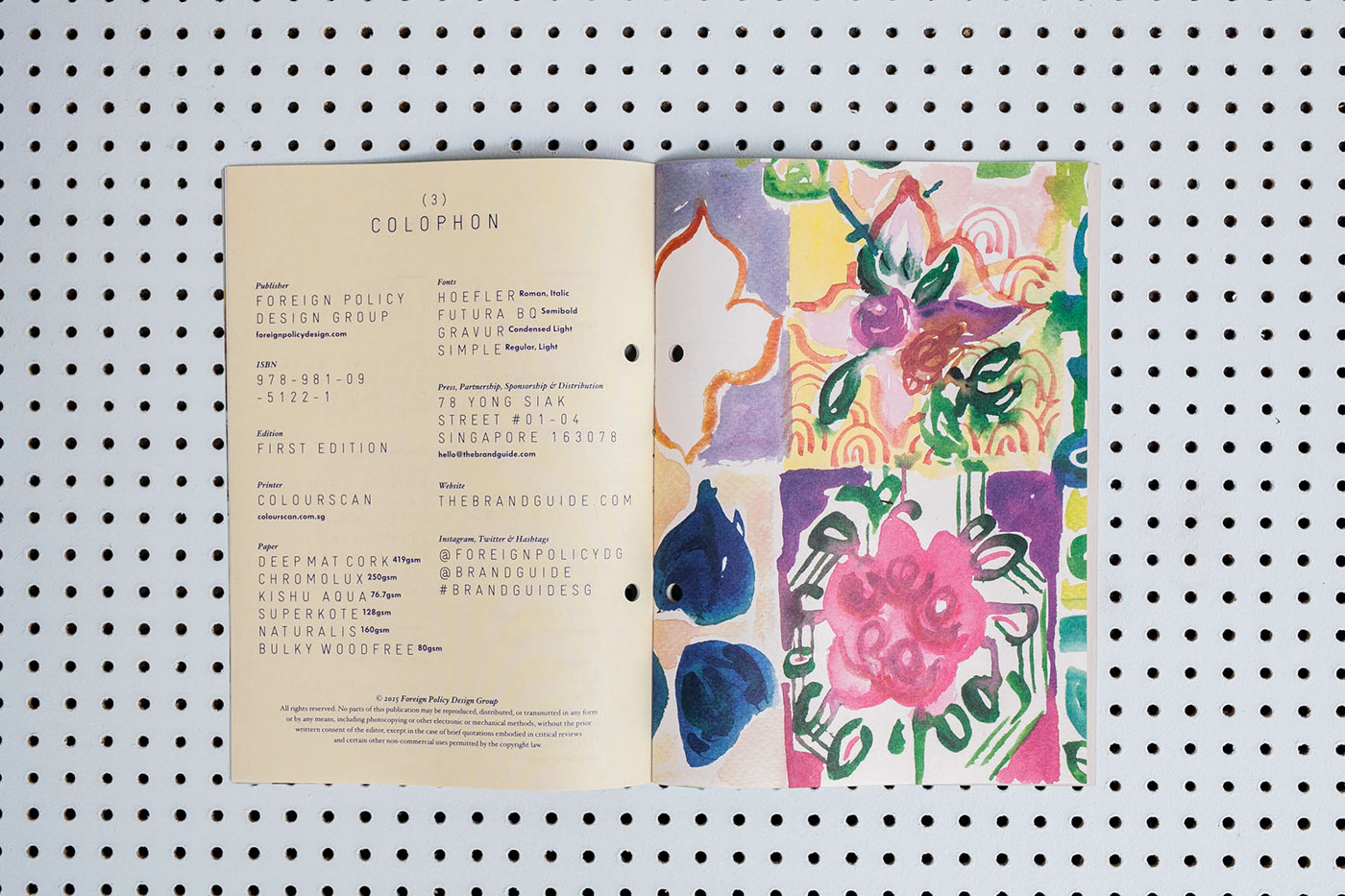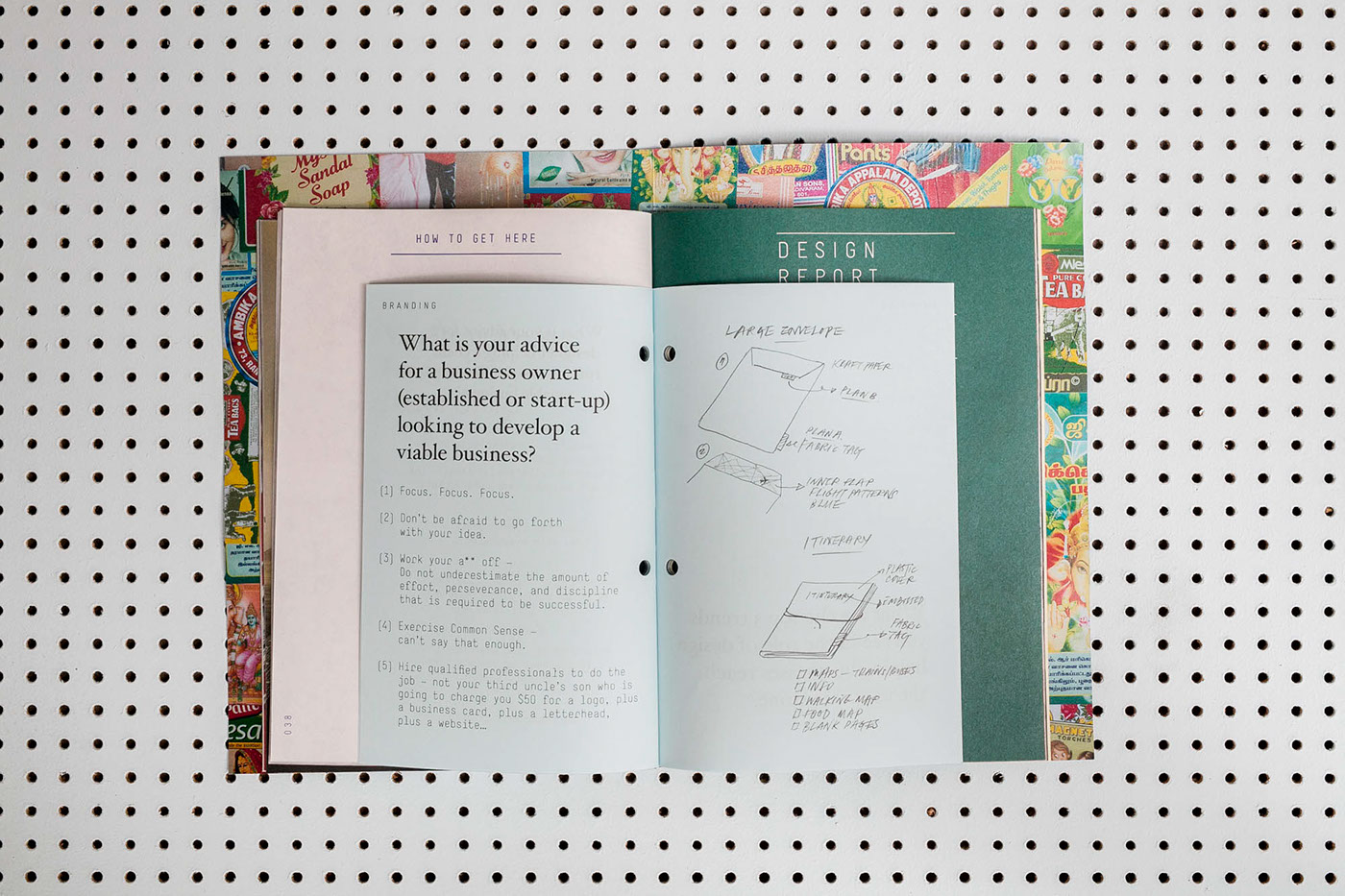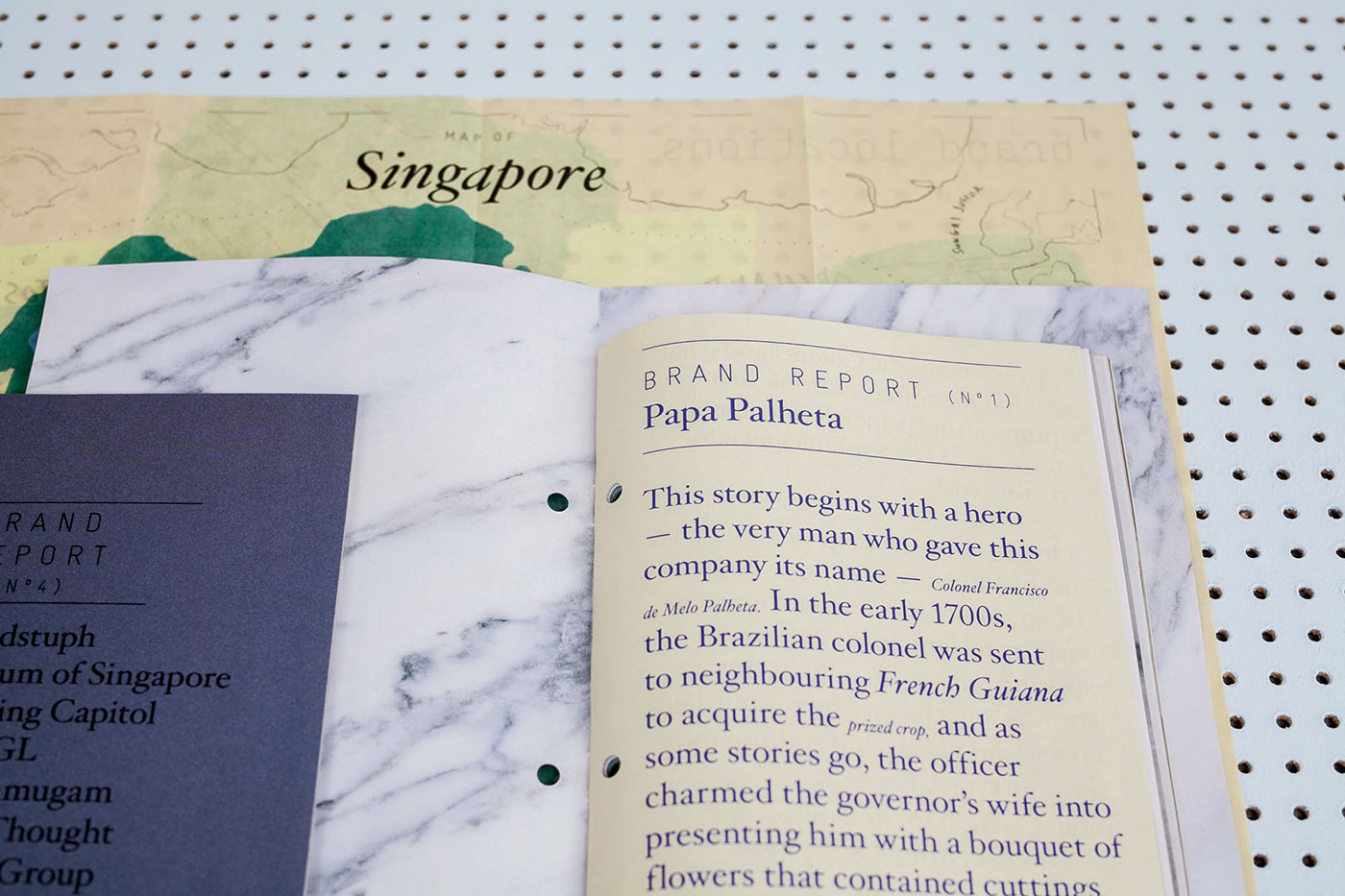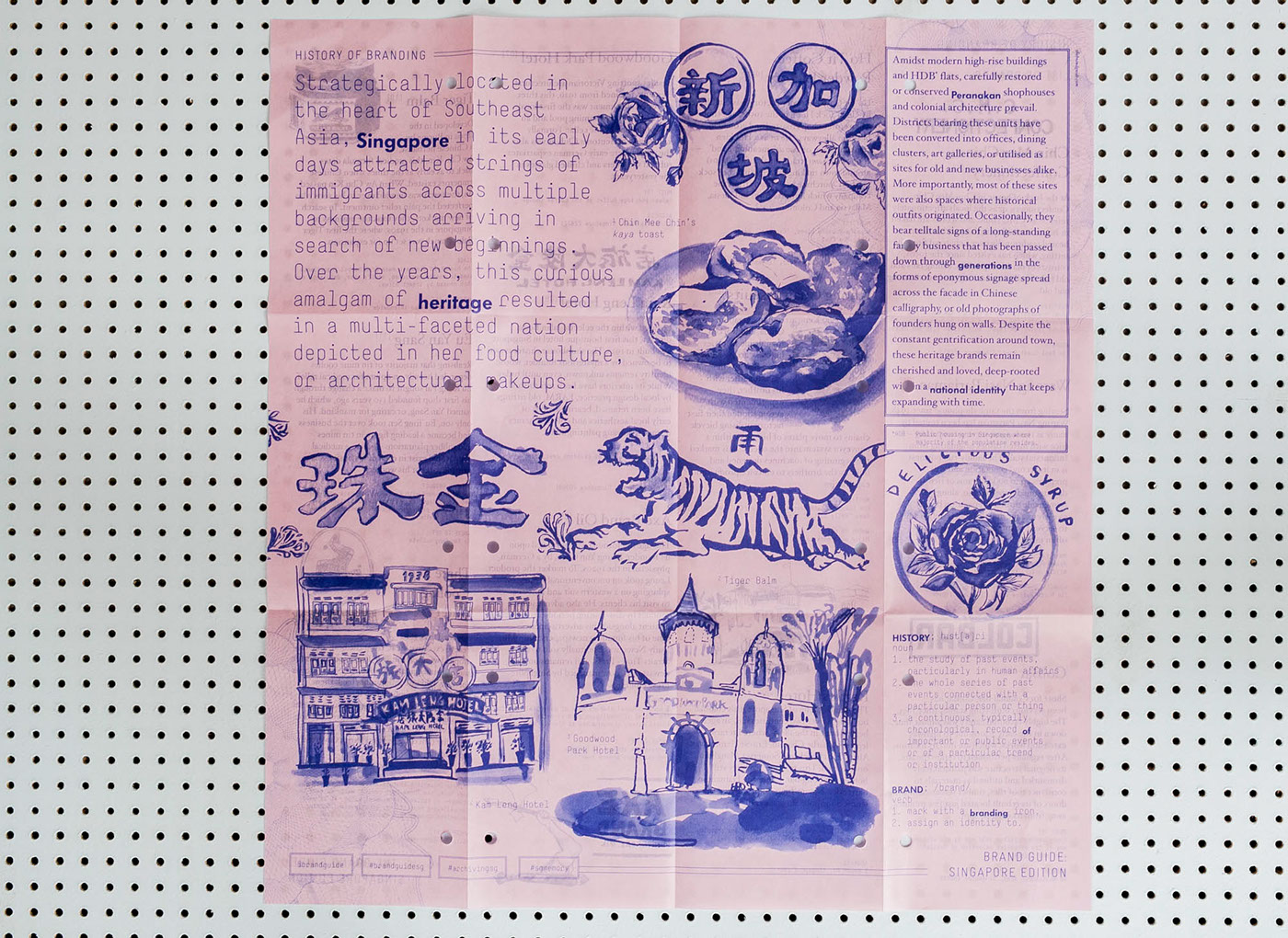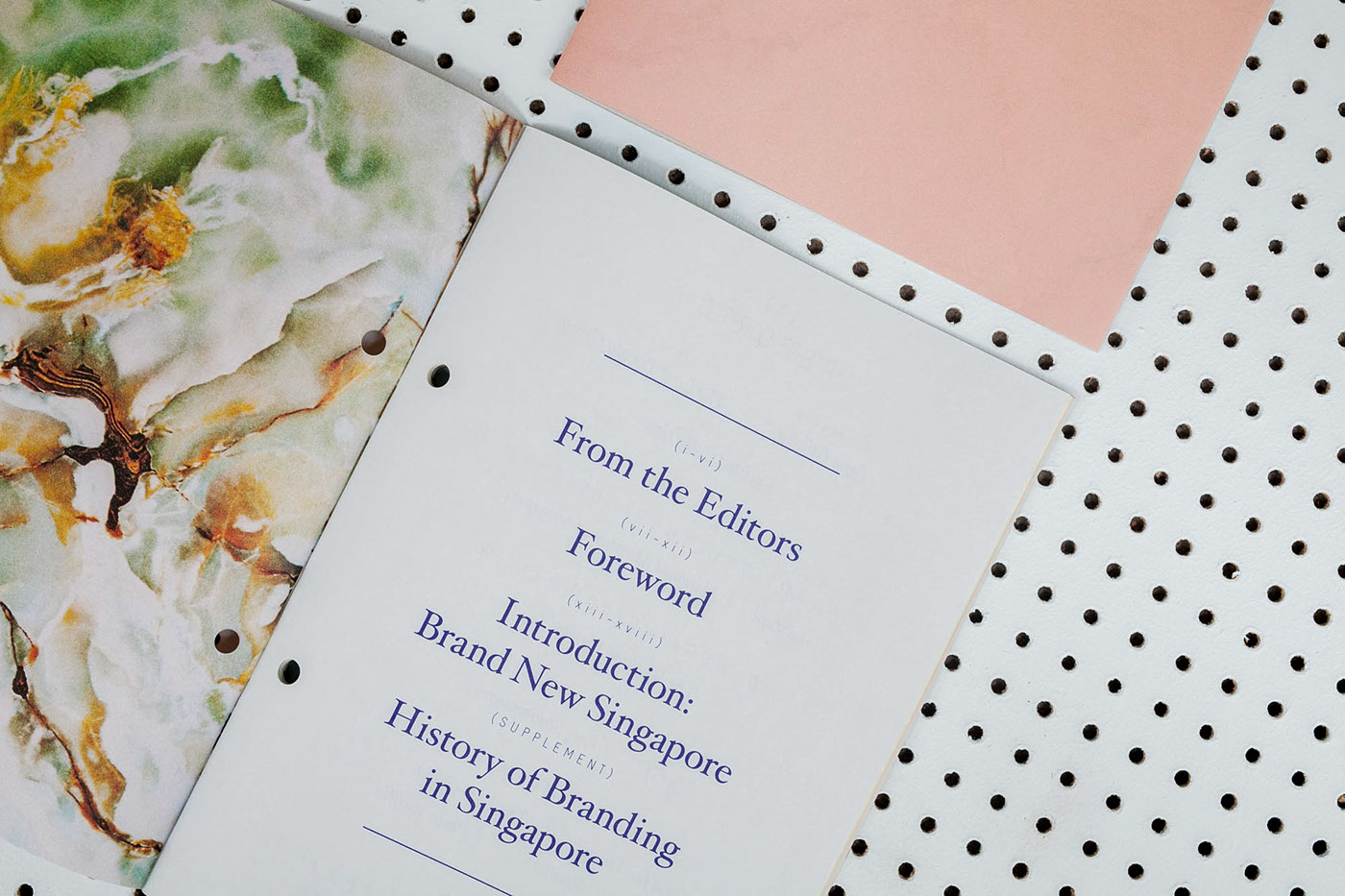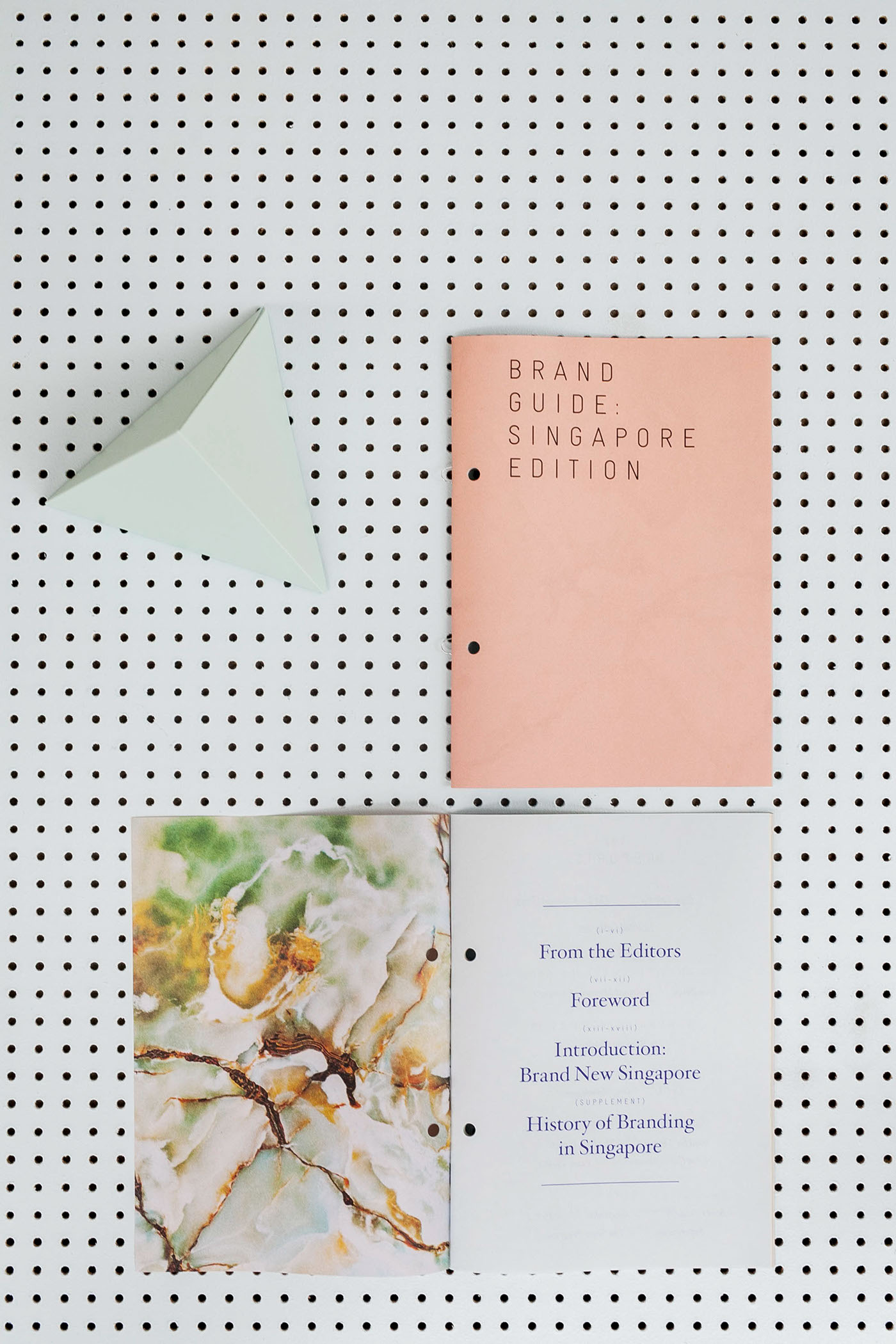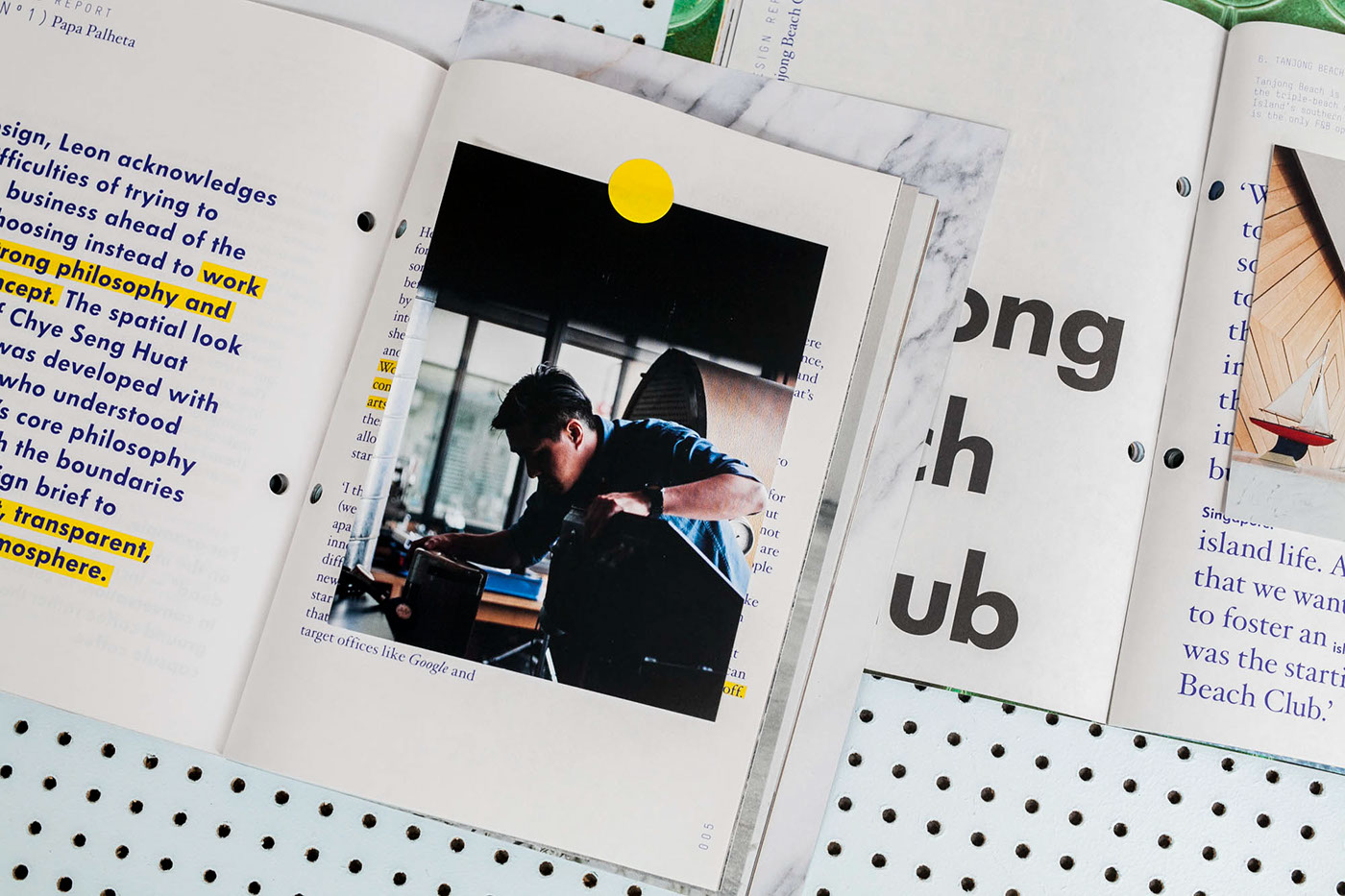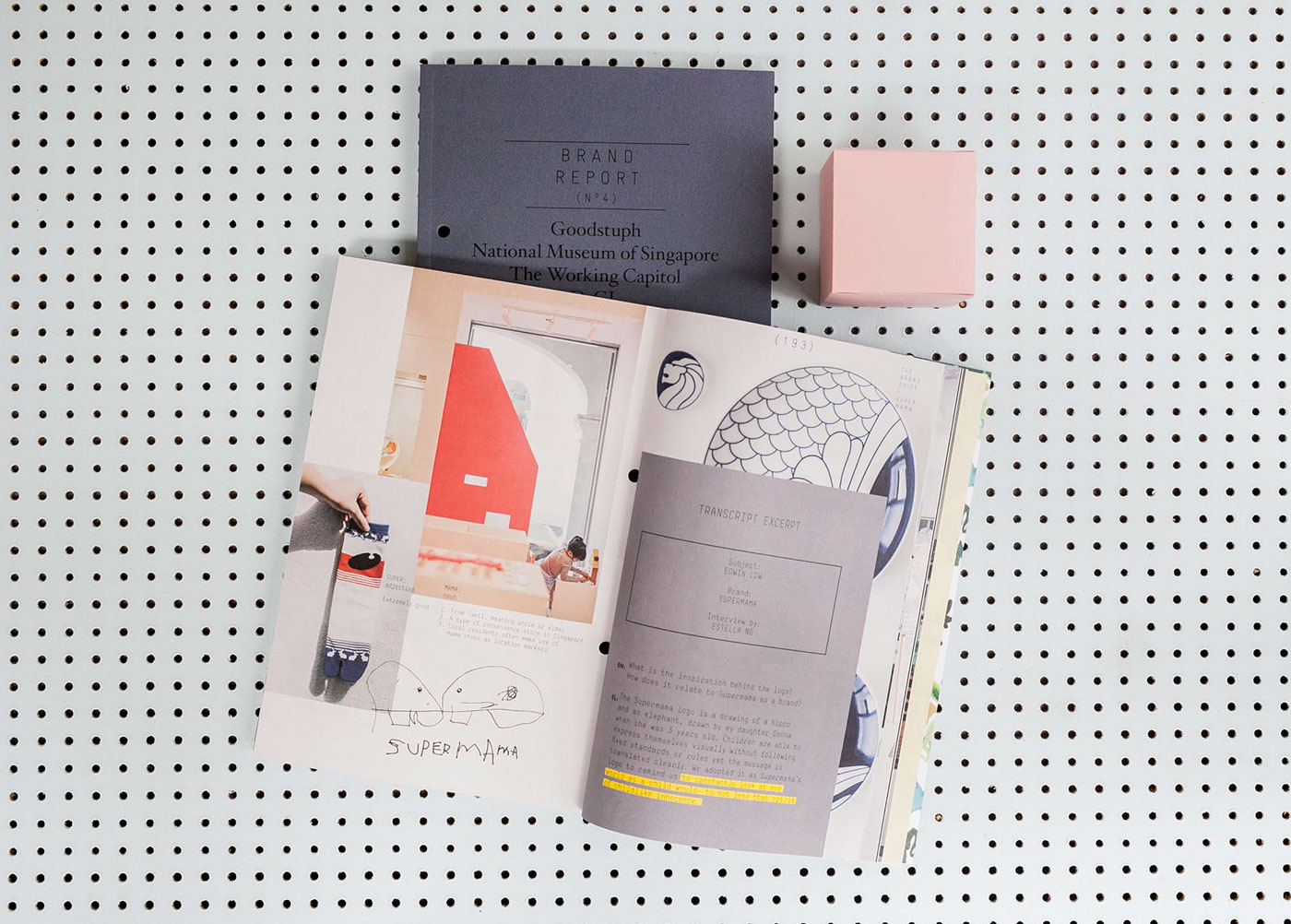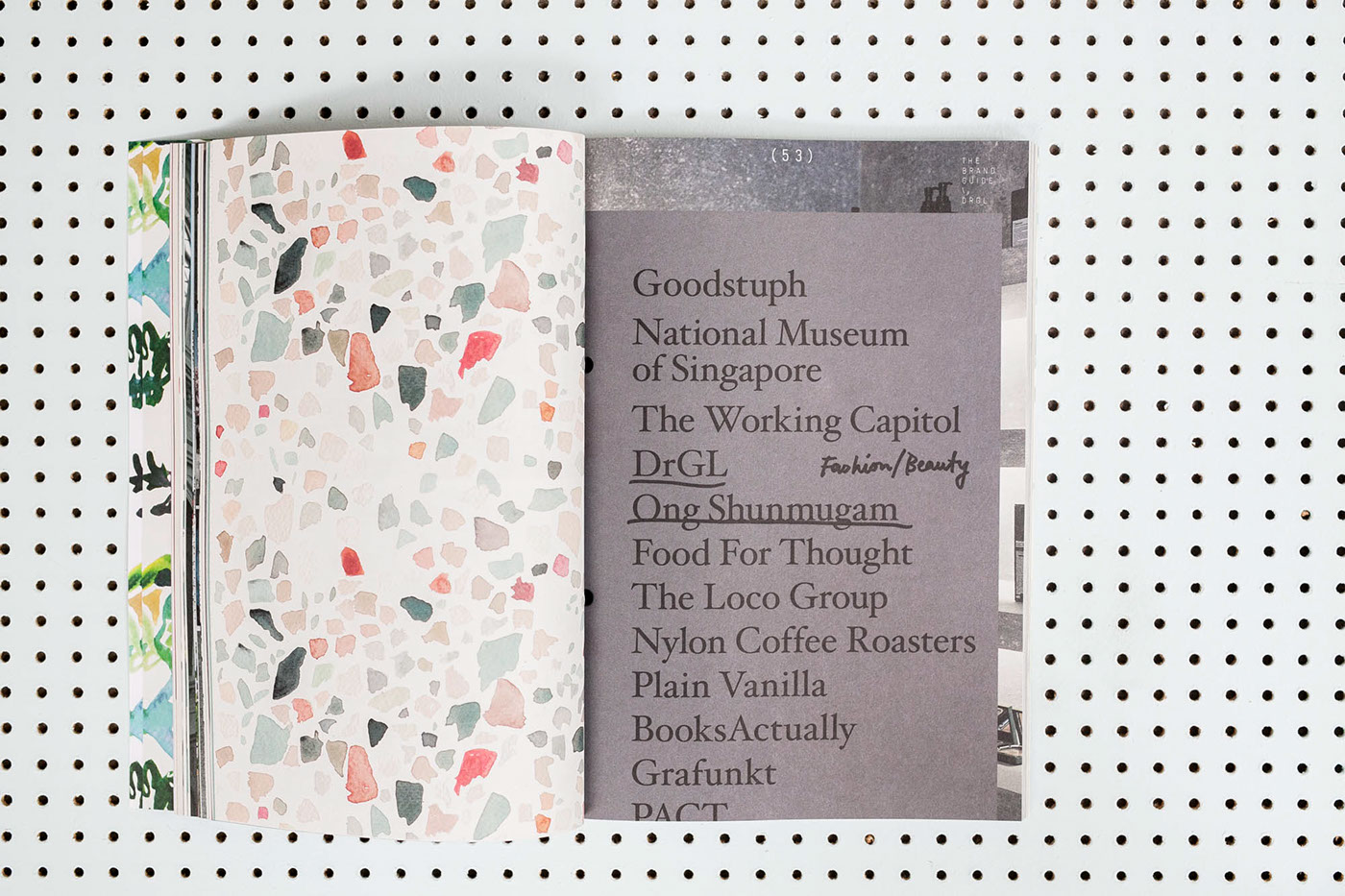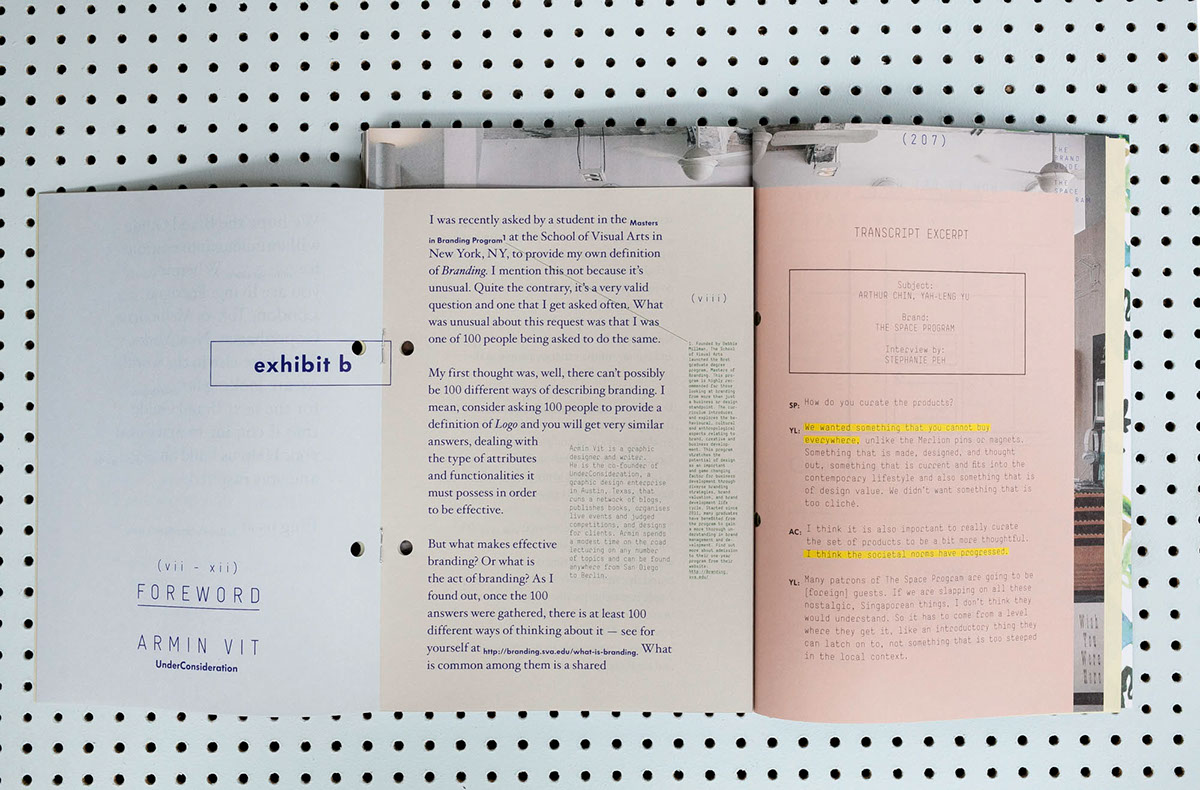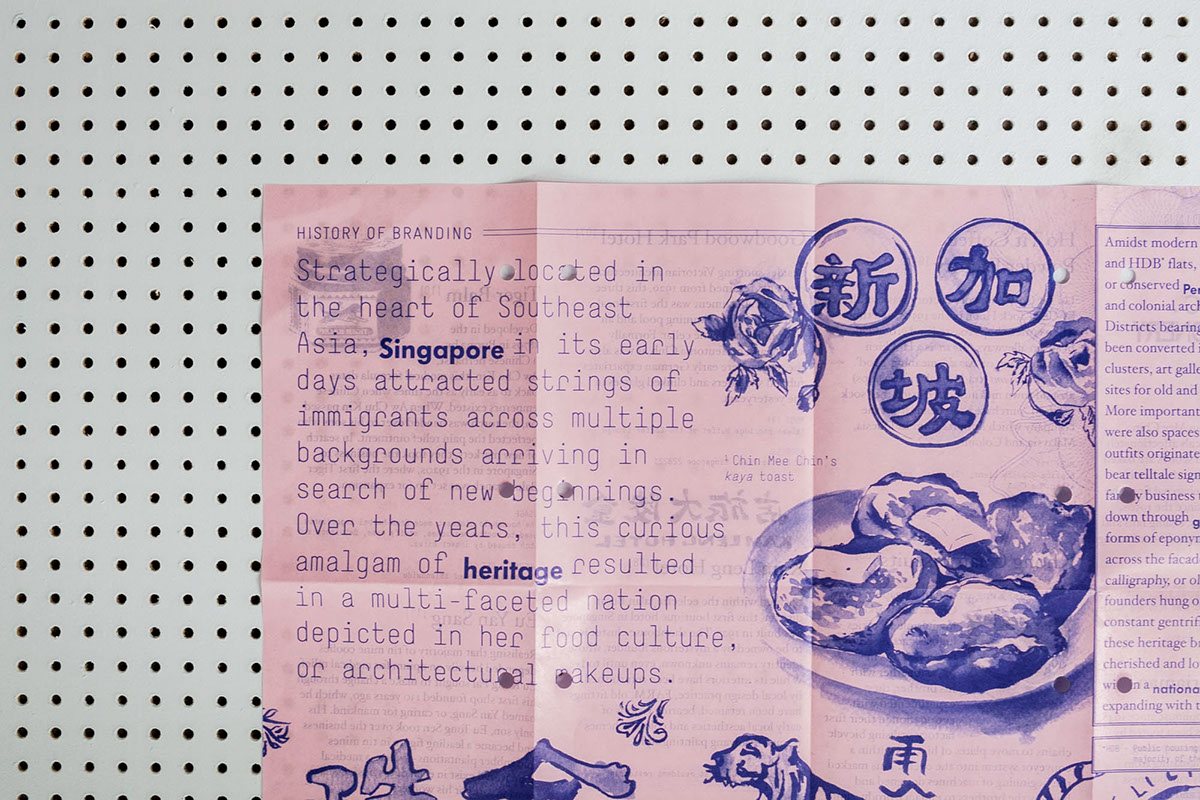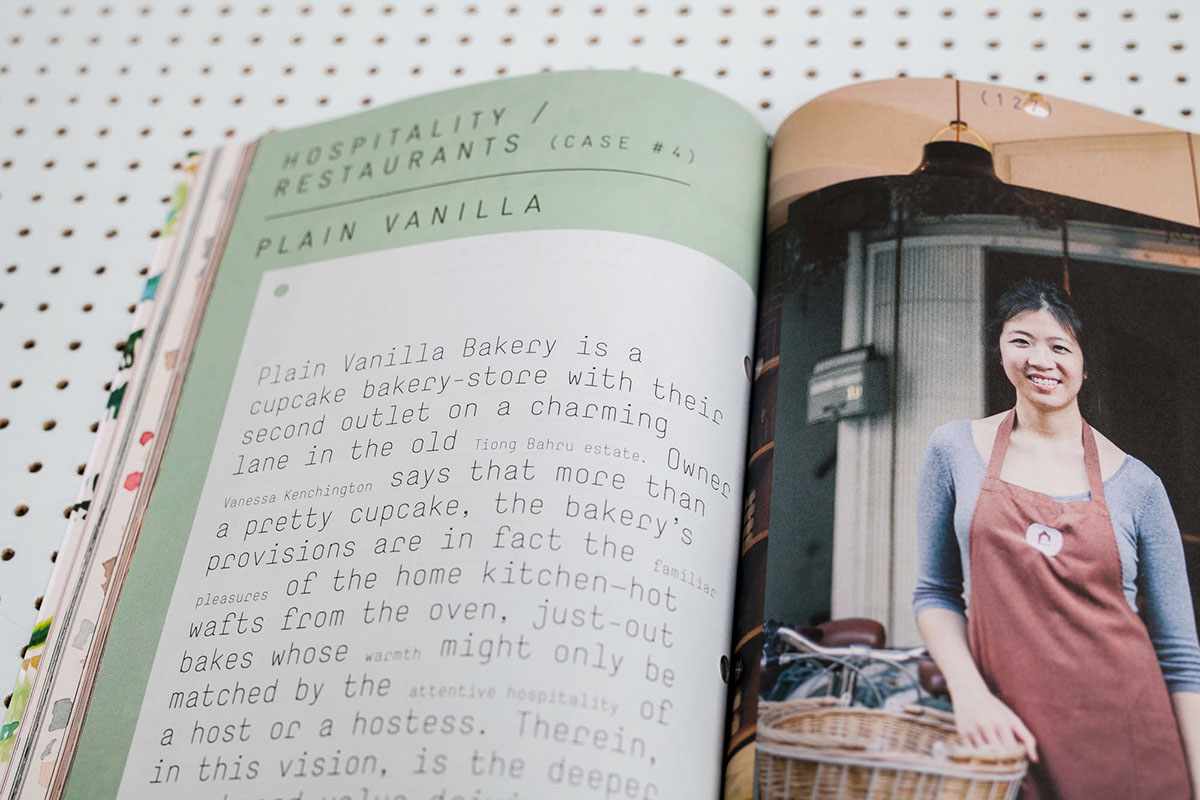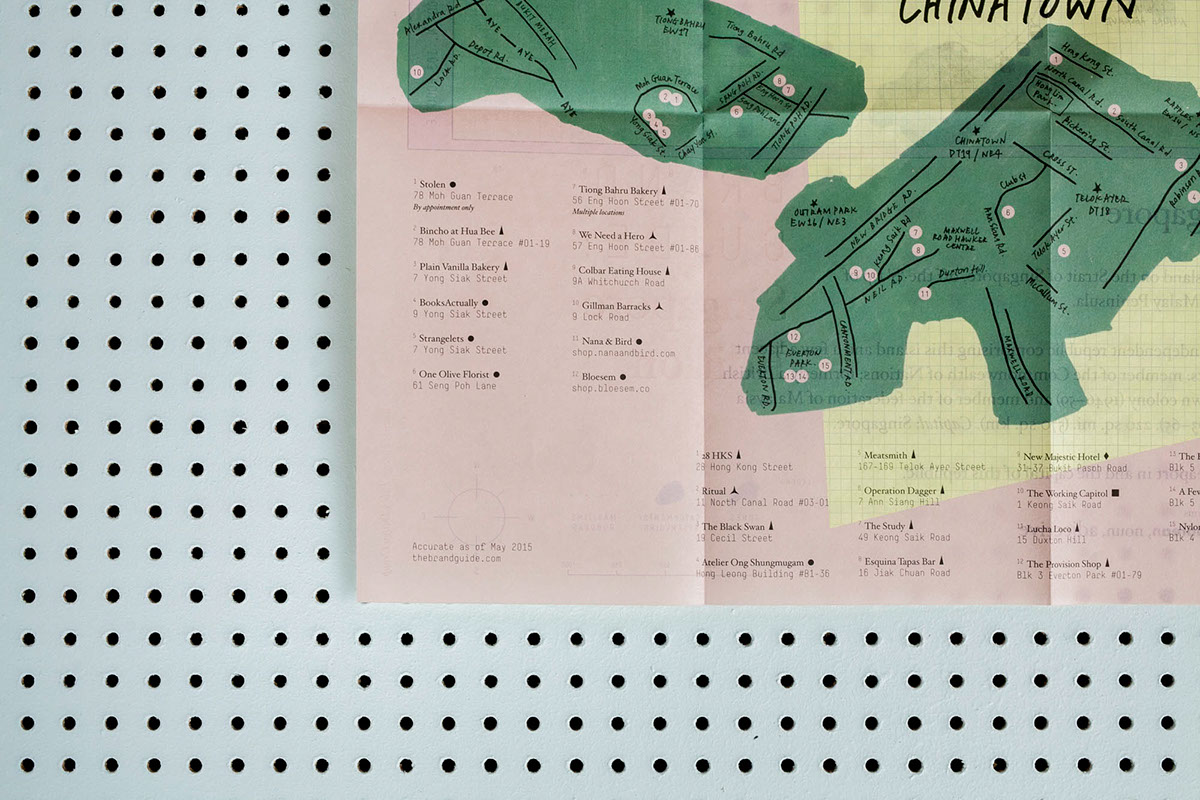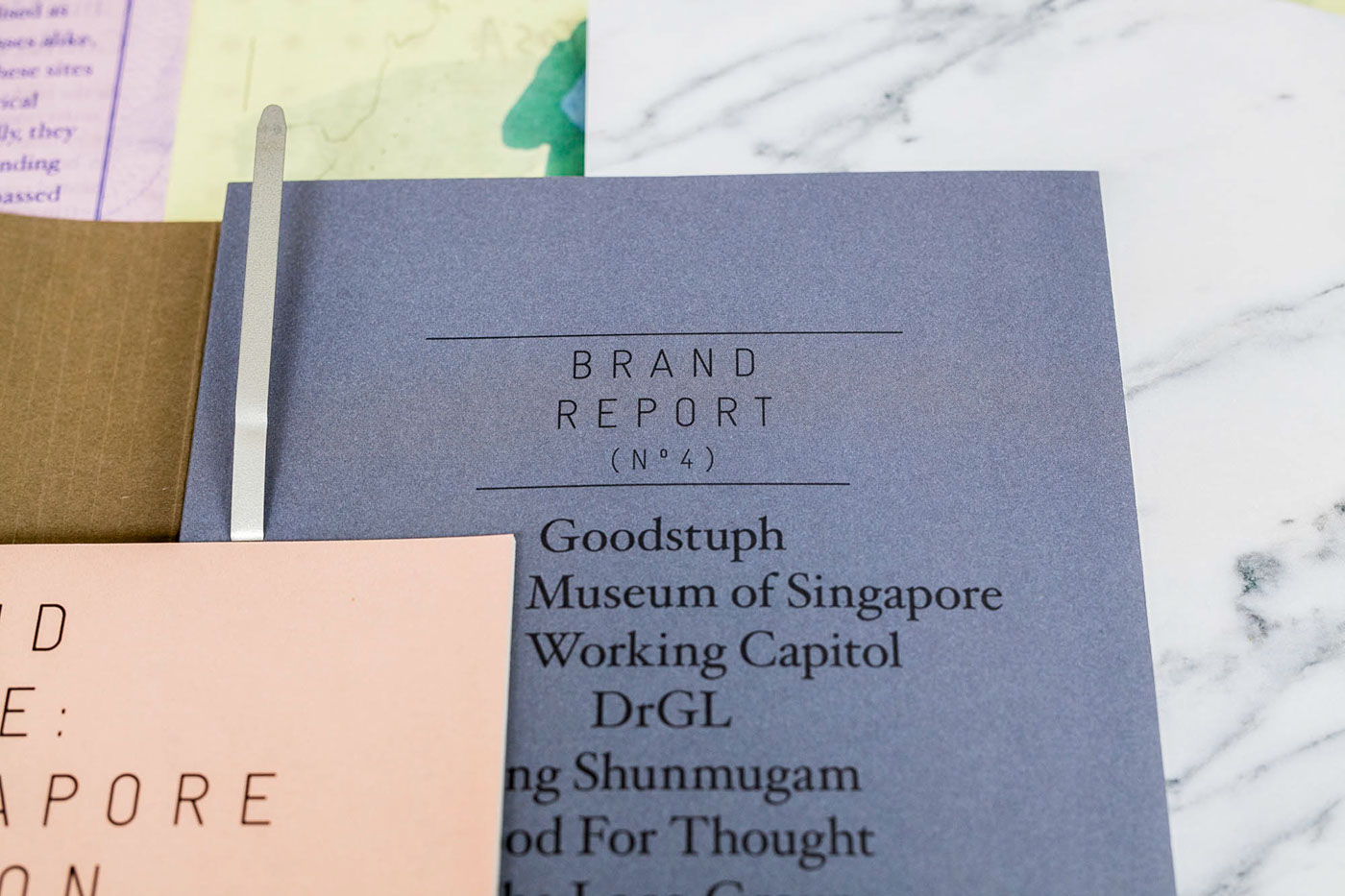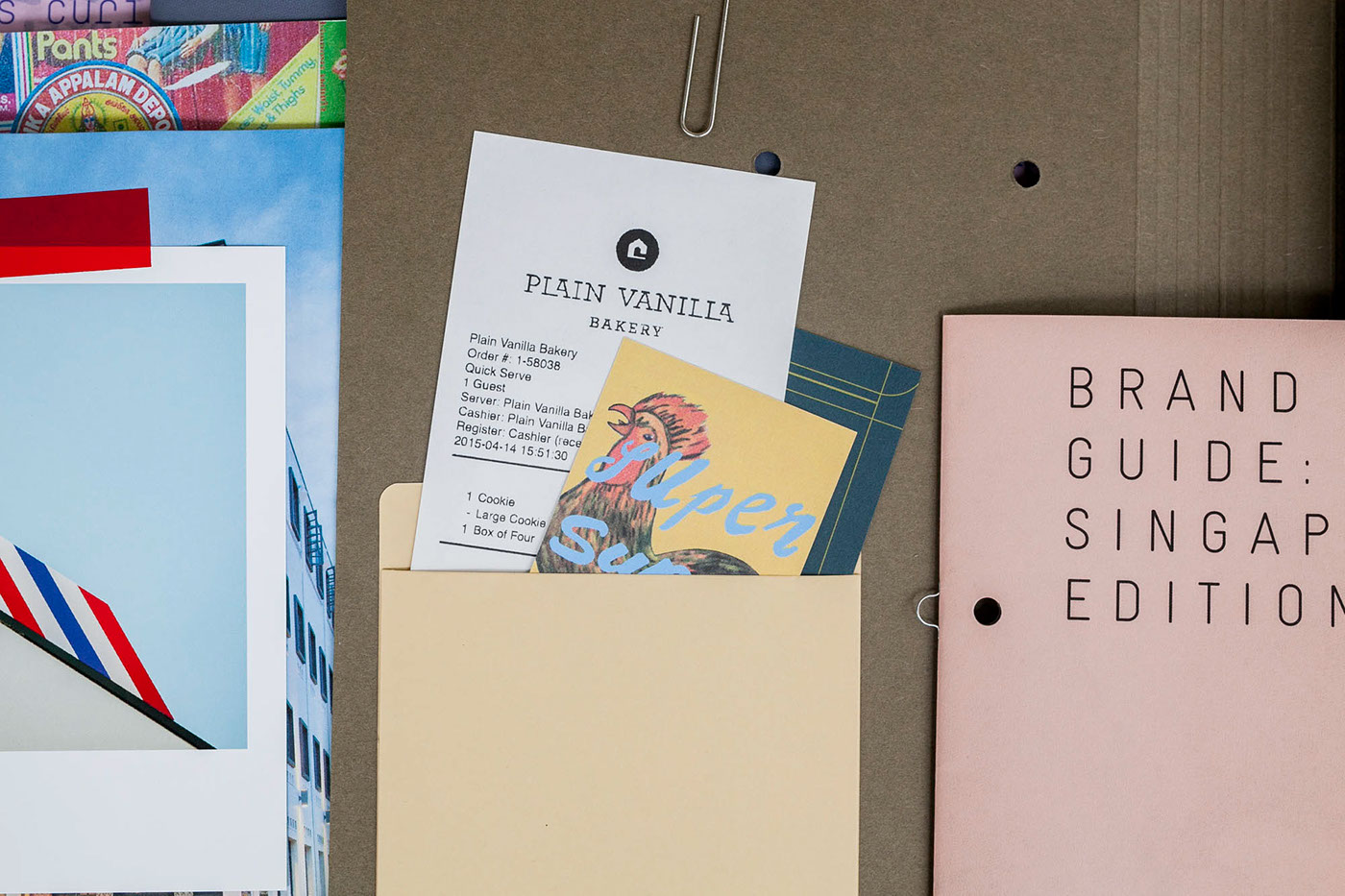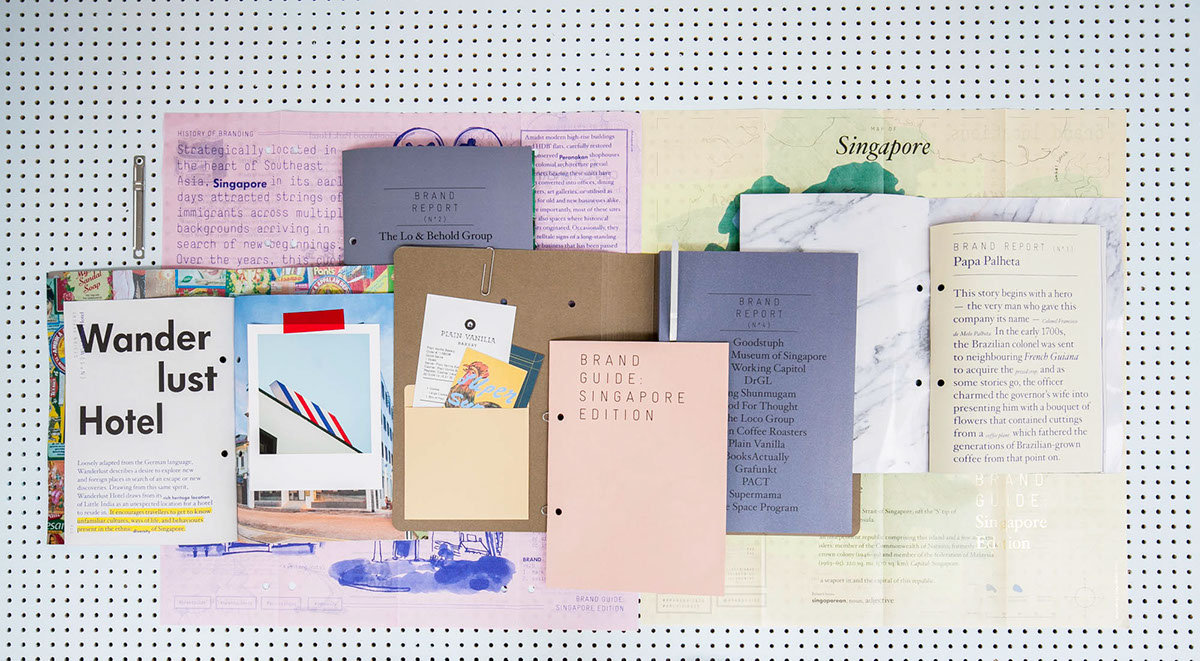 번역가였나 작가분 명함작업인데, 그분이 하셨던 책이랑 잡지를 다 모아서 믹서에 갈아서 수작업으로 종이 만들었다고 함 ㅋㅋㅋ이런거느므좋치
'Trans' is a Latin noun or prefix, meaning 'across', or 'beyond'. Designed for a translator and writer for the arts, these cards reflect the process of the vocation and personality of their owner. Published articles by the writer were taken and turned into handmade paper, imbuing the essence of his craft into his identity. Contact details were then hand-printed onto each individual card using a transfer marker. Just as a translator's role is that of bridging language boundaries, this process of transference from one medium to another is reiterated in how each card is made. Every card is handmade, and therefore beautifully idiosyncratic.